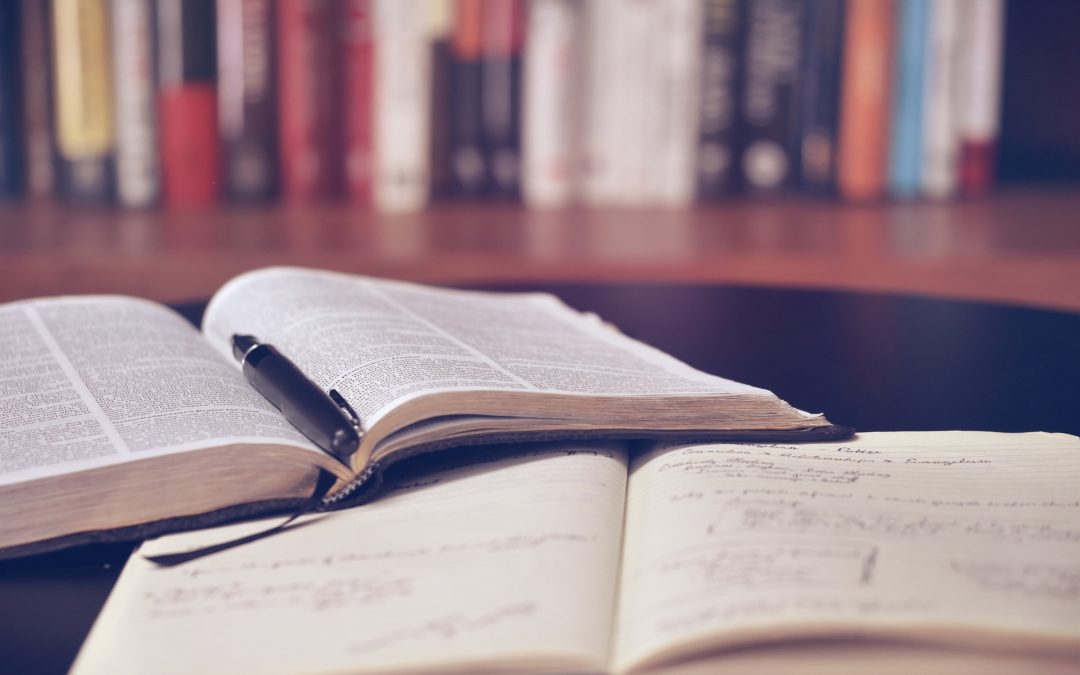 In response to the NSW Government's staged easing of COVID-19 restrictions, City of Parramatta is reopening it's Research Library by appointment only from Tuesday 16 June, 10am – 2pm on Tuesdays, Thursdays and Fridays.
Appointments are open to the public for the purposes of family history and local studies research only. To arrange an appointment please contact 8839 3322 or email localstudies@cityofparramatta.nsw.gov.au
Increased health and safety measures will be in place in line with Federal and State Government guidelines to protect customers and staff. We look forward to welcoming you back.