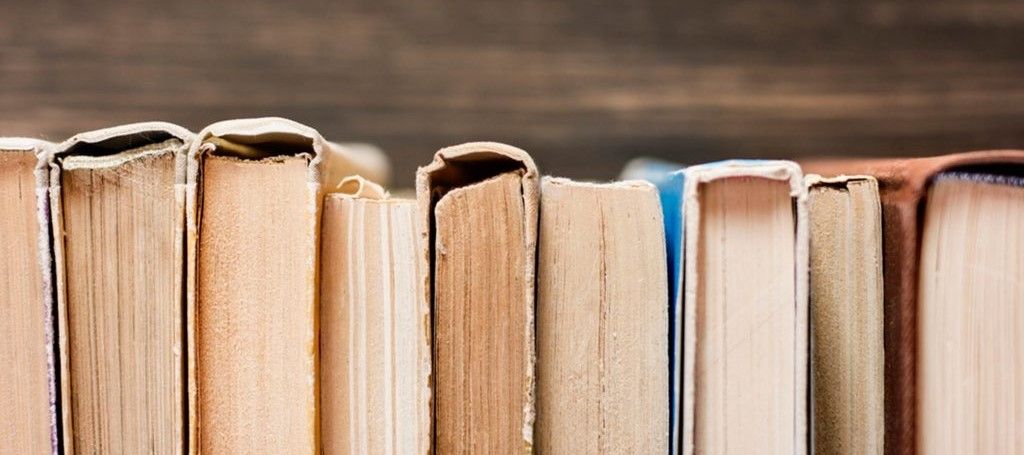 The Australian Museum and Atlas of Living Australia (ALA) DigiVol –  Digital Volunteer – program is an Australian initiative which harnesses the skills of volunteers to help make a significant contribution to collection management and biodiversity knowledge in Australia and around the world.
Institutions and government agencies are able to set up digital projects on the DigiVol website to enable volunteers to transcribe the records and make them discoverable and searchable for anyone who's interested in history.
At the City of Parramatta, we're supporting a community of Parra Digivols to help us to transcribe Council meeting minutes from 1861 to 1945 in batches called 'expeditions'. We will be publishing the transcribed archives online once they have been completed.
Here's how to get started:
1. Register
Register with the ALA DigiVol website by providing your email address and a password. You will be approved within a few minutes.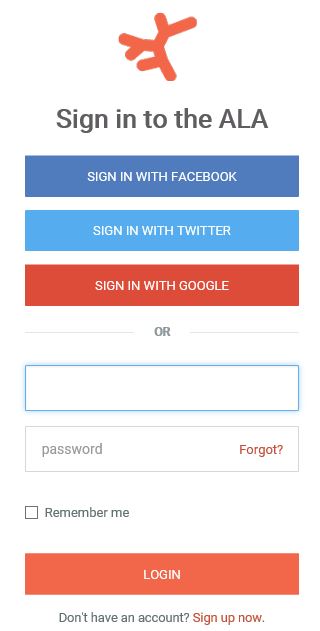 2. Find a City of Parramatta expedition
Once you've registered and logged in, you can either scroll down the Home page to locate a City of Parramatta 'expedition' or click the 'Institutions' link on the top menu. The institutions are alphabetically listed, so page through to the City of Parramatta (usually page 2).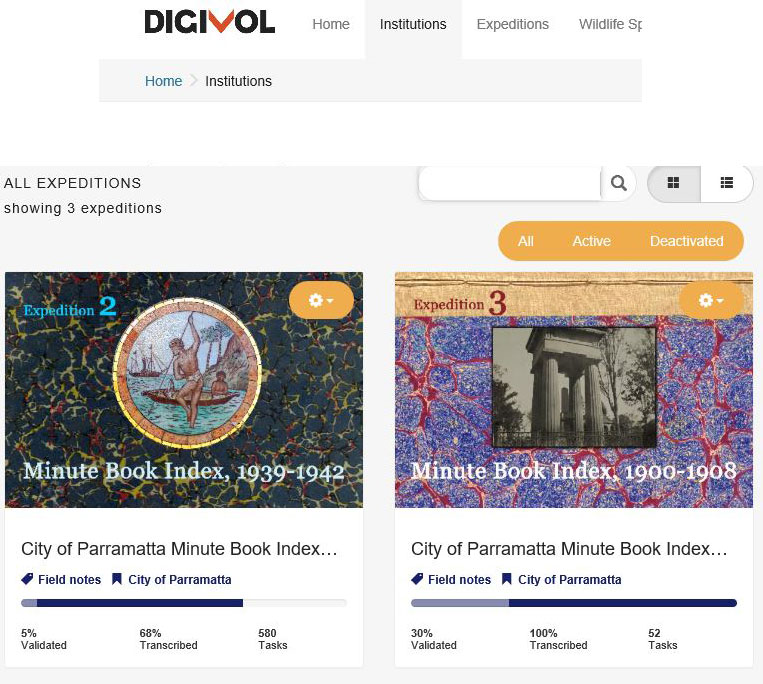 3. Select an expedition and follow the tutorial
Choose the expedition you want to work on and read the tutorial which will instruct you on how to complete the work.