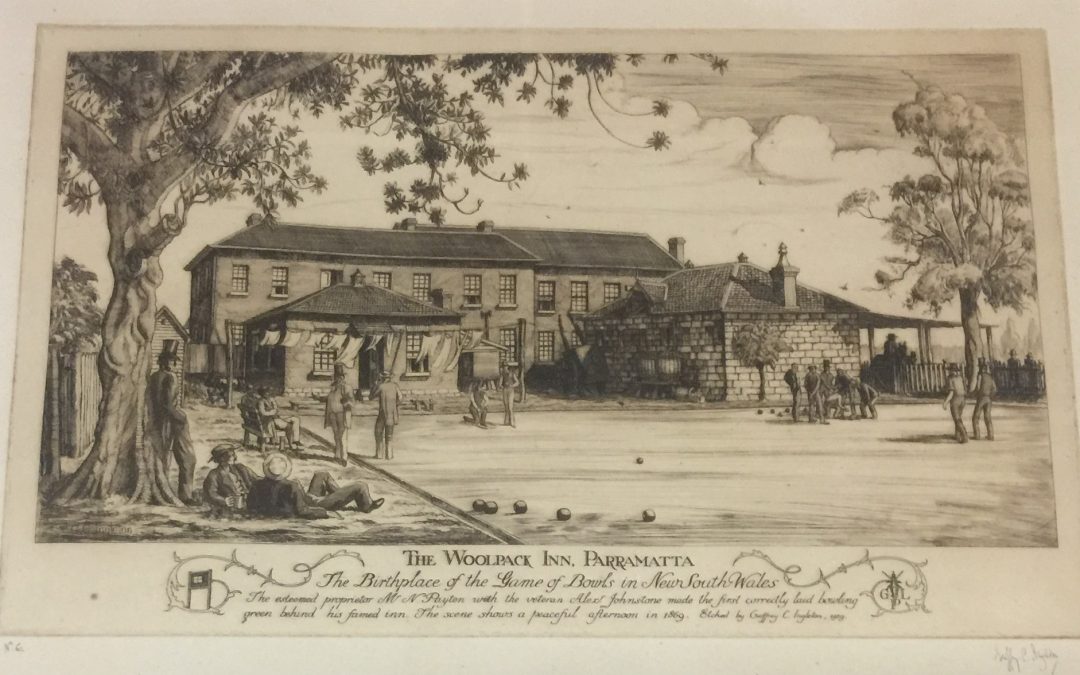 Currently we are installing a new World War One touch table which contains the names of 1500 soldiers and nurses from the Parramatta region of Western Sydney. It is being done as a part of the 100 year Commemoration Ceremonies marking the start of the war in August 1914.  While all the soldiers listed include a portrait, name and location we have only completed biographical entries for the first 350 soldiers.
To help us add to our knowledge of the lives of those who served from this region we have constructed the table to allow user to add their own information, which will then be edited and added to the database which the table runs off.
So over the next four years we are going to move the table to a variety of locations around Parramatta and are hoping to get many more entries updated with the help of volunteers and interested researchers.