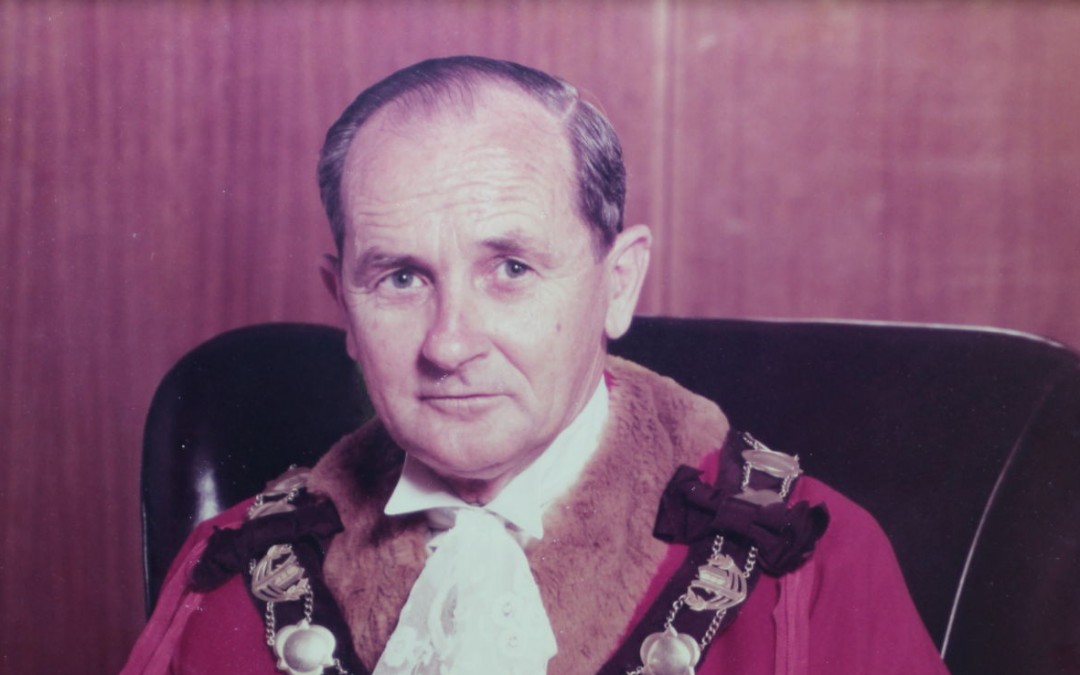 Mayor for the year 1979. Alderman 1971 – 1974, 1977 – 1978, 1980 – 1984. Died 7th April, 1997
(From the Fairfax Sun, 17th April, 1997) Former Mayor, deputy mayor and Parramatta Council alderman Keith McKinnon died last week. (He) served four terms on the council up to 1987, representing the former Dundas ward and receive(d) the Order of Australia Medal for services to local government. Mr. McKinnon was a staunch fighter for the Parramatta Police Boys' Club and a strong campaigner for the residents in his area.
… Mr. McKinnon died on Monday after a long illness. A funeral service was held at the Holy Name of Mary Church, Rydalmere.