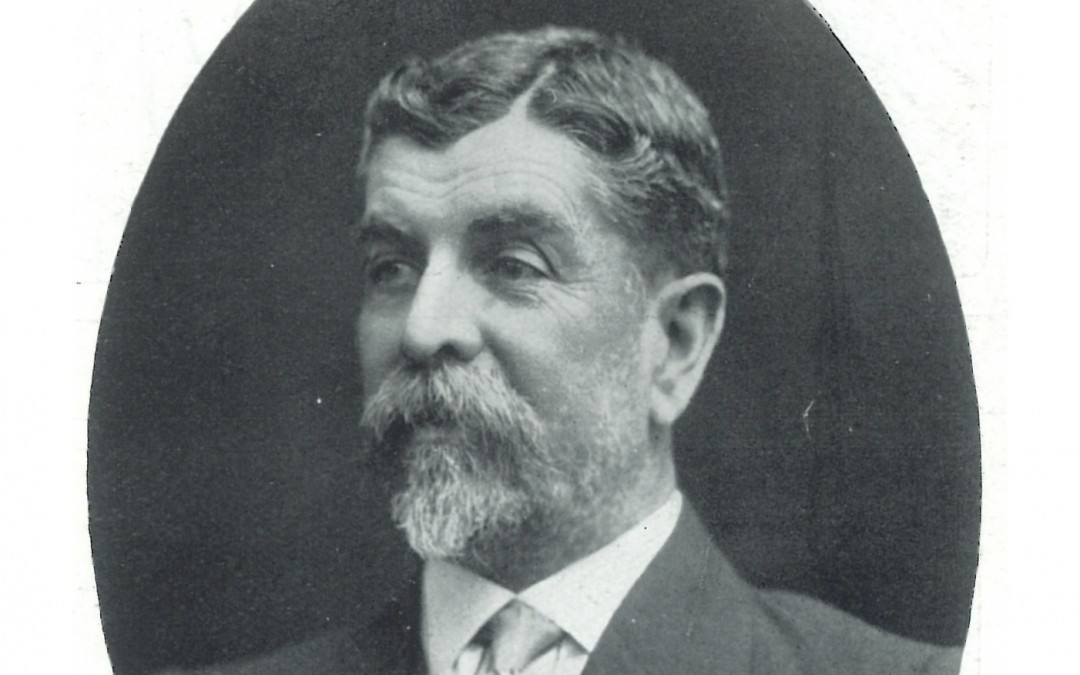 Mayor for the year 1911. Alderman 1901 – 1910, 1912 – 1914. Died 20th August, 1942
(From The Cumberland Argus, 26th August, 1942) Former leading Parramatta citizen and prominent local businessman, Mr. Walter Francis Jago, died suddenly last Thursday evening at his home, Harvey-street, Parramatta, at the age of 84 years.
Mr. Jago at one time or other probably occupied more important public positions in Parramatta than any other local resident, before or since.
An alderman of the municipality when the ward system operated he was Mayor in the year of the Council's Jubilee and it was largely because of his influence and organising ability that the celebrations in connection with that historic event were markedly successful.
For many years he was one of the licensing magistrates of Parramatta, and was first chairman of directors of the Parramatta and Granville Electric Supply Co. Ltd. Among the many Parramatta bodies of which he was president were the following: School of Arts, District Progress Association, Choral Society, Horticultural Society and Benevolent Society ….
Born in Devonshire (England) he came to Australia as a young man and his first few years in this country were spent in Queensland. Coming to Parramatta about 42 years ago he became associated with Mr. G. H. Mobbs in the real estate sphere. Later he joined Mr. C E. Rawlinson in a similar business, and when some 30 years ago the partnership was dissolved, he set up on his own account ….
He leaves a widow, three sons … and three daughters …
The funeral left the parlours of Charles Innes & Co …. for the Rookwood Crematorium ….