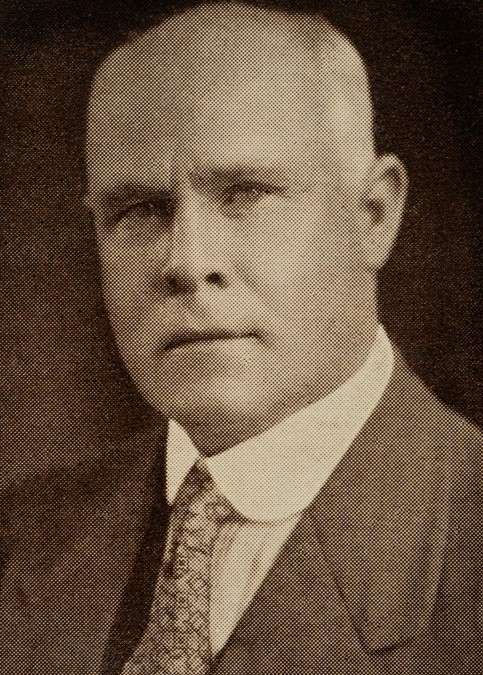 Mayor for the years 1936 – 1937. Alderman 1920 – 1935. Died 30th April, 1944
(From The Cumberland Argus, May 3rd, 1944)  The death of Mr. George Henry Prudames, of Fennell-street, Parramatta North, an ex-Mayor of the municipality, occured at Parramatta District Hospital on Sunday. In indifferent health for some time, he was admitted to the hospital two days before his death.
Born at Parramatta 74 years ago he lived in this city all his life. His wife predeceased him two years ago. He leaves one son, who is in the A.I.F.
Elected an alderman of Parramatta early in 1920, he remained in the council for 18 years, for the last two of which he was Mayor. For many years he was a member of the Acorn Lodge, U.A.O.D., of which he was a past officer and of Lodge Parramatta, St. George, U.G.L. Mr. Prudames was keenly interested in local sport. The funeral, which left the parlours of Charles Innes and Sons….. for the Crematorium, Rookwood, was largely attended …..