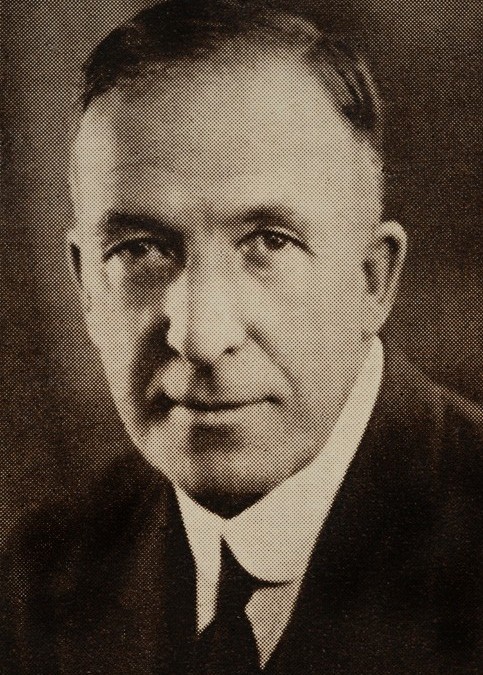 Mayor for the years 1919 – 1922. Alderman 1914 – 1918, 1923 – 1936. Died 9 July 1936
(From The Cumberland Argus, July 9th, 1936)  A wave of sorrow swept through the Parramatta district this morning when it was learnt that Alderman Leicester Stuart Anderson Simpson had passed away …. "Simmy", as he was popularly and affectionately known, will be remembered when many others have been forgotten.
Alderman Simpson, who had been ill only a few days, died at his home in Alice-street, Harris Park …. He leaves a widow and son and daughter.
Born in Sydney 61 years ago, he came to Parramatta as an infant. He was educated at The King's School. For many years he practised as a dentist at Parramatta. Prominent in the sphere of sport in his youth, he won the amateur cycling championship of Australasia in 1895 and was still champion when he retired four years later. A notable amateur boxer he won the championship of Australia ….
Entering the civic sphere in 1914, he soon established a name for himself as an alderman and he has served the ratepayers continuously since then. He was elected mayor in 1919 and held that coveted position for four consecutive years … A man of progressive ideas and with a broad outlook he was the prime mover in the agitation for the abolition of the ward system. He was also one of the pioneers of the movement that ultimately resulted in Lake Parramatta being placed under municipal control …
The death of Alderman Simpson has deprived the community of a citizen it could ill-afford to lose. The funeral will leave St. John's Church, Parramatta … for the Church of England portion of the Rookwood Cemetery.