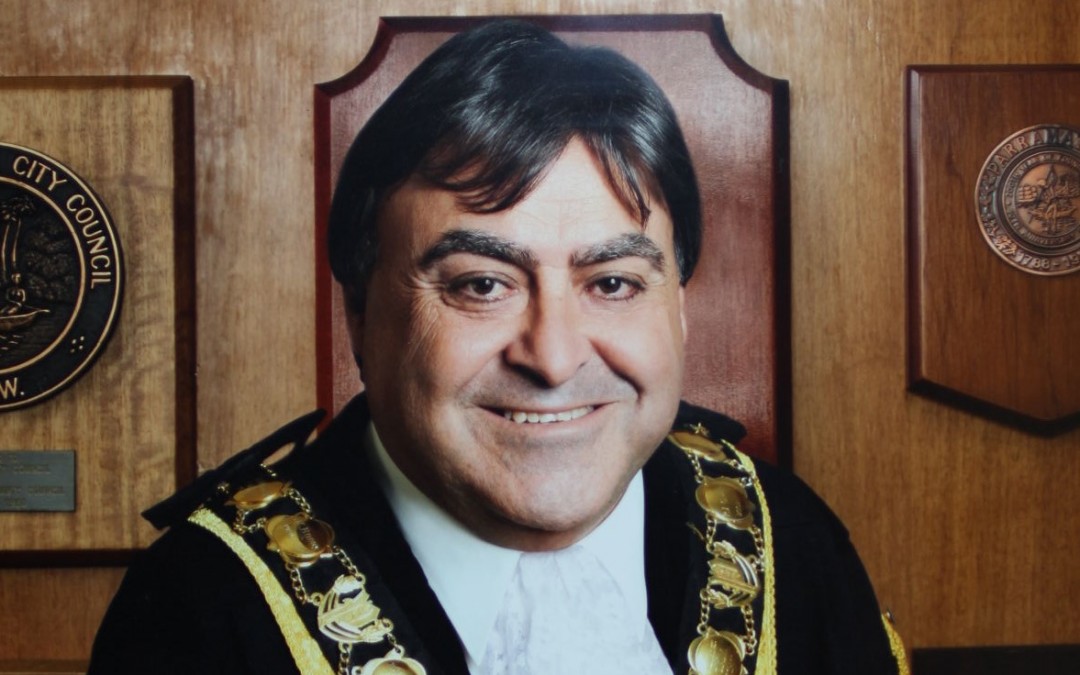 Lord Mayor 2008-2009
Councillor Issa immigrated to Australia from Lebanon in 1973 and became an Australian citizen in 1976. He was elected as a Councillor in 1987 as representative of the Woodville Ward of Parramatta City Council of which two terms were served as Deputy Mayor.
He is the longest serving Lebanese Councillor in Local Government and is a three time candidate for the NSW State elections. In November 2007 he received a NSW Local Government Award for over 20 years of service in Local Government.
Involved in various community organisation, churches and schools he has a good rapport with youth welfare groups and the local police, serving on the Police Consultative Committee. He received an Order of Australia Medal (OAM) for service to the community and local government in 1995.
He considers these to be some of his major achievements in the areas of community, welfare and the public interest:
Serving at the Granville Multicultural Centre for three years as treasurer and four years as president.
On the board for the Australian Welfare Group.
Elected school representative on the Catholic Diocesan Parramatta Regional Council.
Serving on the Committee of the Bicentenary in 1988.
Served eight years on the Western Sydney Assistant Services Ranking Committee.
Appointed as a board director of WSROC.
Chairman of the Sister City organisation.
Appointed by the Minister of Finance to represent the consumer in Australia on the Finance Complaint Services Board.
JP since 1982
He was elected MLA for Granville in 2011.