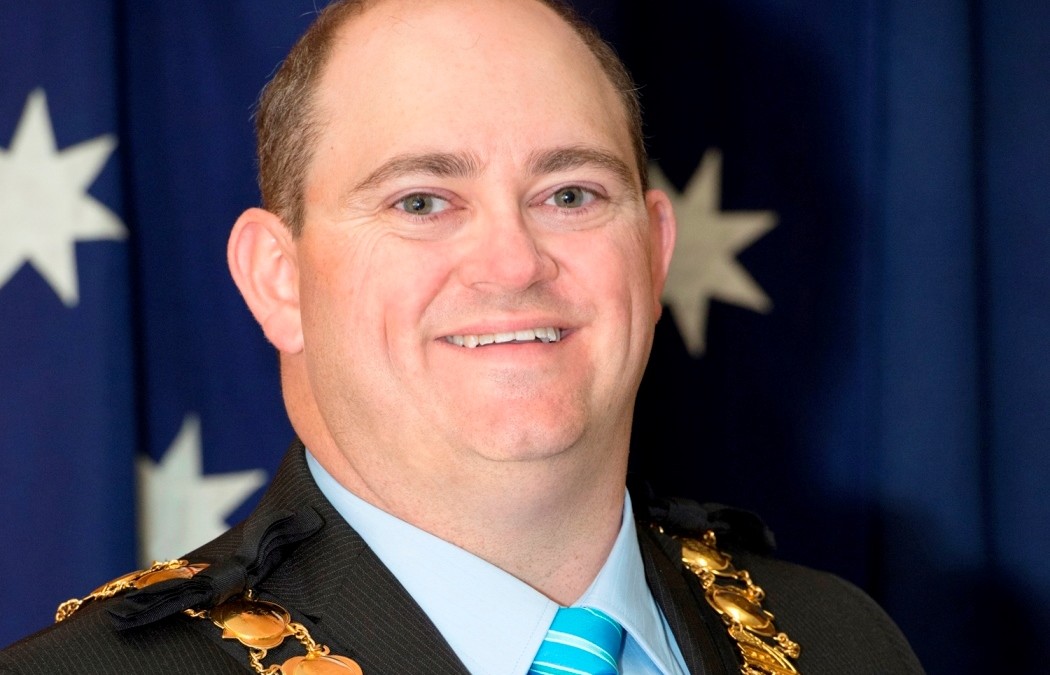 Lord Mayor 2014-2015.
Cr Lloyd was first elected to Council in 2008 and serves the Caroline Chisholm Ward. He replaced outgoing Lord Mayor Cr John Chedid, who held the position for the previous two years. Councilor Llloyd and has shown significant commitment to the community through his passion for Parramatta's libraries, sport,  charitable activities and our environment. As a Director on the Board of Local Government NSW, he has extensive knowledge in the creation of strong and effective Councils and in building community trust and awareness of local government.
In a Parramatta Council press release on 30 September 2014 following his election as Lord Mayor,Councilor Lloyd said, "I am honoured to have been elected as Lord Mayor of Parramatta. It's a great city and I'm passionate about leading a strong team to achieve solid outcomes for our residents."
"I would like to thank my colleagues for putting their faith in me to continue Parramatta's exciting journey. I thank Cr Chedid for the fantastic work he has done in the role over the past two years, and he can be proud of the many achievements of our Council under his strong leadership.
"I congratulate Cr Steven Issa on being elected Deputy Lord Mayor and I am looking forward to working closely with him and all of the other Councillors over the next year.
"It is a pleasure to be part of a team committed to see this City become an even greater place to live, work and play. As I have lived in Parramatta all my life, I am passionate about this great City and will relish the chance to play a key role in furthering its enormous potential.
"My new role has so many challenges, from continuing to work on planning for the new Western Sydney Light Rail Network to developing our Parramatta Square urban renewal project and building on our strategic alliances with education providers such as UWS and UNE.
"I would like to continue our partnerships with our national sporting teams and events with the Eels, Wanderers, Rams, Golden Slipper and open the door to GWS Giants and the Sydney Thunder.
"I am committed to continuing the Healthy Generations initiative and encouraging more people to become volunteers for the many valuable charities we have in our community.
"I will also push for improvements for the Westmead Hospital medical precinct and continue our upgrades of parks and public spaces