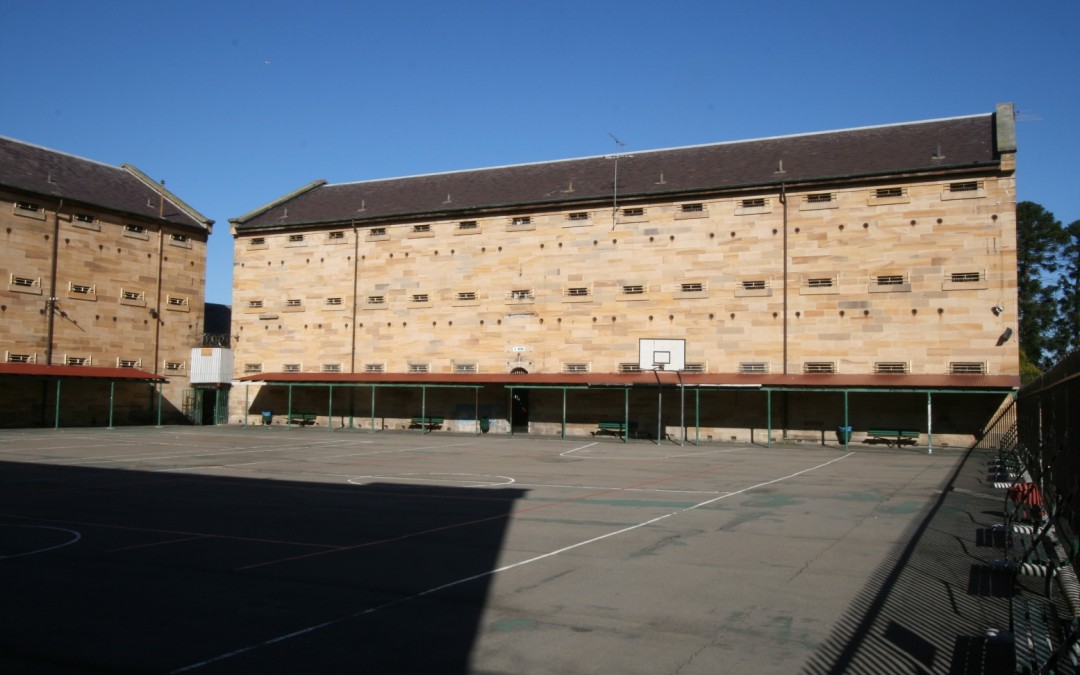 Sometime around the middle of 1979 George Crawford, a  prisoner's representative from Parramatta Gaol approached the Australia record label "Albert Productions" and suggested they back the making a live recording inside the prison.
Albert Productions aggreed and the resulting album "Canned Rock" was recorded from three concerts held inside the gaol on the 5 and 12 of August and the 9 September and all the proceeds went to the "International Year of the Child" fund. Crawford acted as MC alongside Donnie Sutherland and Rusty Nails.
Perhaps not surprisingly the bands recorded for the album were a fair sampling of local Australian hard rock bands and included: The Reels; Dallimore; Kevin Borich Express; Machine; Rose Tattoo and Feather. The production team of 'Vanda and Young' agreed to make the track selection and set up the release of the record while 2JJ engineer Keith Walker agreed to do the recording and engineering.
Released in late 1979 the track list was as follows.
01 – Dallimore – Heartbreaker
02 – Dallimore – Long Distance Frog
03 – The Reels – Shame, Shame, Shame
04 – The Reels – Wonder Why
05 – Kevin Borich Express – Snowball King
06 – Kevin Borich Express – Bell Hop Blues
07 – Machine – Someone's Gonna Break
08 – Machine – Last Train
09 – Rose Tattoo – Bad Boy For Love
10 – Rose Tattoo – Rock 'N' Roll Outlaw
11 – Feather – Here With Me
12 – Feather – Bad Blood
References
Rock on Vinyl, http://rockonvinyl.blogspot.com.au/2009/07/va-canned-rock-1979.html
Billboard, 27 September 1979

Geoff Barker, Research and Collection Services Coordinator, Parramatta City Council Heritage and Visitor Centre, 2014