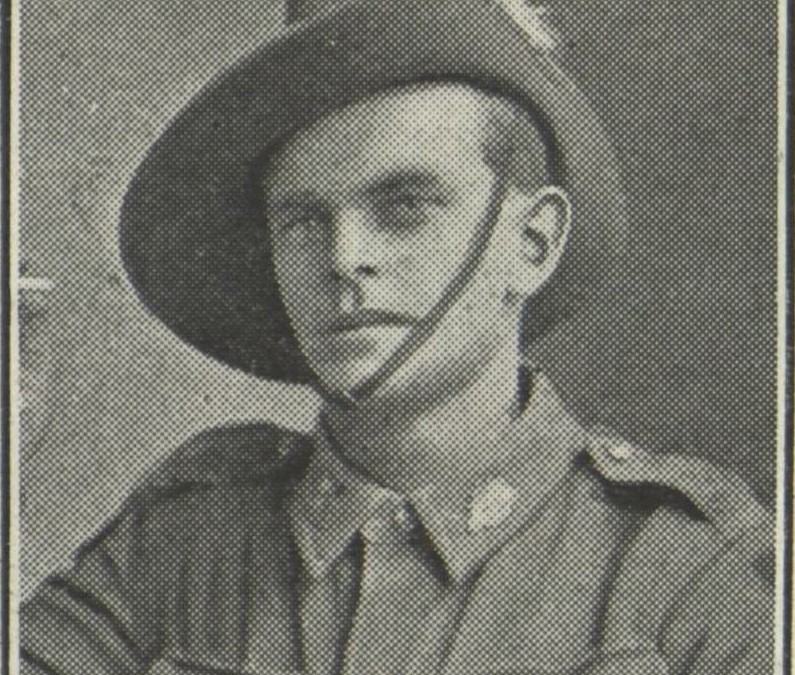 William was a 22 year-old labourer when he enlisted 28 January 1915. His next of kin was listed as Henry Rotton of Queen's Road, Westmead. He was initially taken on as a driver but received a back injury at Gallipoli in August 1915.
He recovered and was made a gunner in the 3 Field Artillery Brigade before being admitted to hospital 4 October 1918 after being severely gassed. William married Florence Bailley, a 20 year-old munitions worker living in Newtown, Trowbridge, on 6 April 1918.
His half-brother Henry George Rotton served in the 3 Infantry battalion and was killed at Lone Pine, Gallipoli.

Geoff Barker, research and Collection Services Coordinator, Parramatta City Council Heritage Centre, 2015