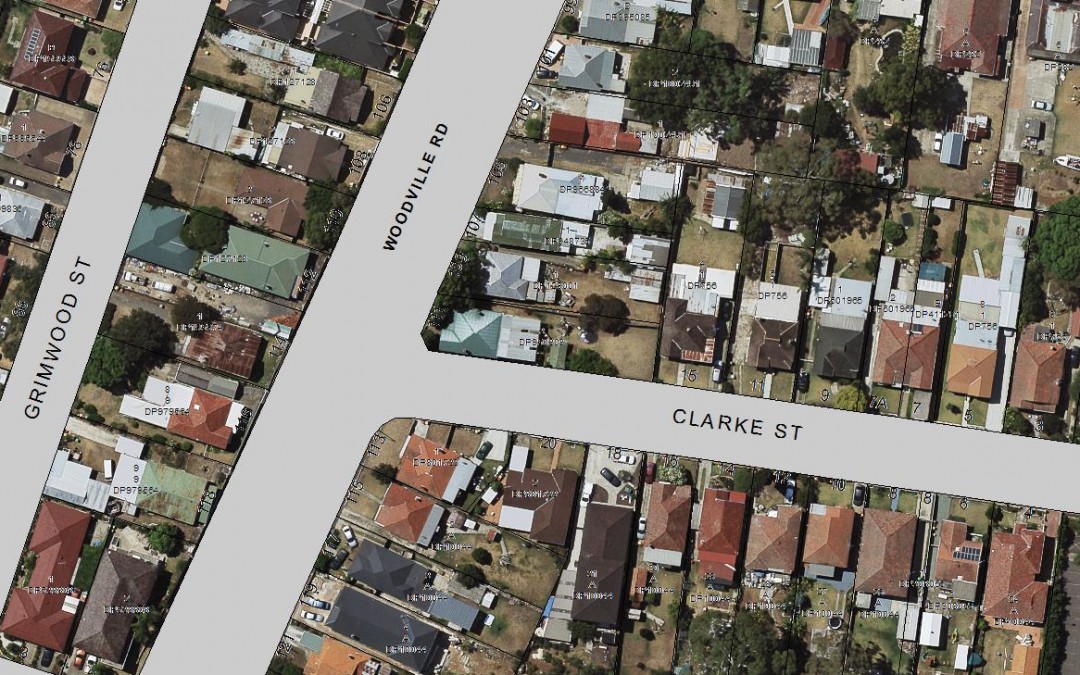 When the Parramatta Hunt Club was formed on 27th May 1833 its main objective was to improve horse breeds. One of the founders of the Parramatta Hunt Club was solicitor Charles "Charlie" Wood Readett and they met weekly at Lackey's Hotel on Dog-trap-road.
Hunting, especially of kangaroos and wallabies on horseback, was a highly popular activity with this group. But even at the time there were questions asked about whether the group was engaging in a sport 'sport' or, as hunting native animals was referred to at the time, 'vermin control'.
One thing that was clear was that a main objective of the 'Hunt Club' was to rid the district of its many dingoes as well as to provide some English style fox-hunting for its members. Indeed, the original name of Woodville Road was 'Dog Trap Road'. As the landscape became more closely settled and criss-crossed by roads, fences, fields of grain and houses, hunting opportunities were diminished, but the appeal of hunting, fishing, and shooting was not. (Kass, 2005, p. 111)
In the late 1840s the 10th Governor of New South Wales, Charles FitzRoy, set up another hunt club in Granville to pursue the native wild dogs. The hunt club continued in various forms by the 1930s its focus seemed to have steered towards riding rather than hunting.
References:
Kass, T. (2005). 'Chapter 36: NSW historical theme: Sport', Western Sydney thematic study: State heritage register project. NSW Heritage Office, pp. 111.  Available online
Frances Pollon, The Book of Sydney Suburbs, 1988
John Watson, Granville, from forest to factory, 1992
Thomas Fowlie, History of Granville, 2001

Anne Tsang, Research Assistant and Neera sahni, Research Services Leader, Parramatta City Council Heritage Centre 2015