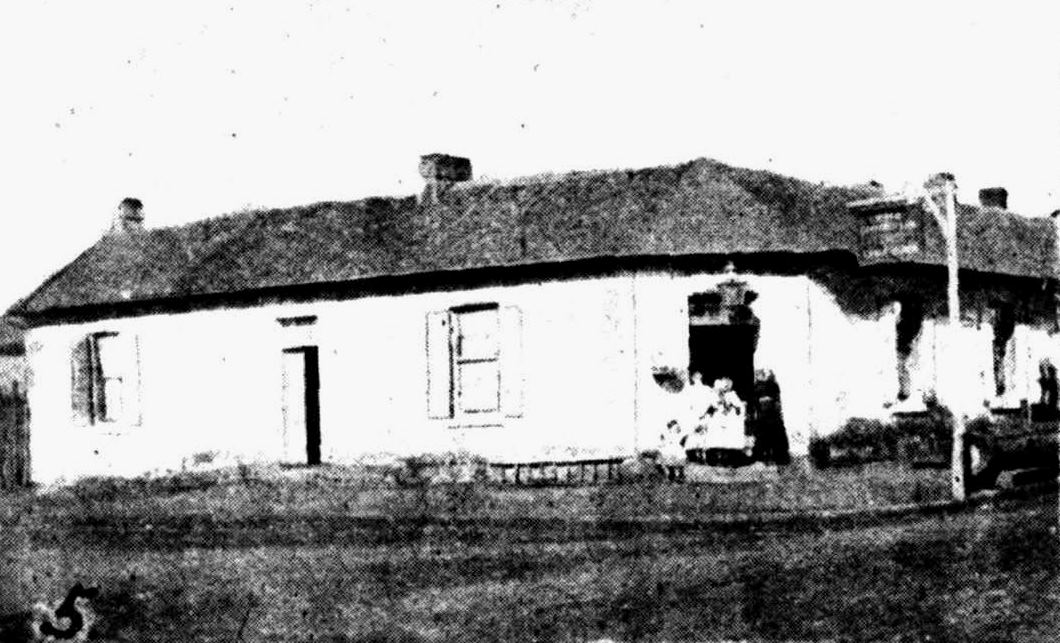 The Donnybrook Hotel was a noted public-house at the corner of Church and Pennant streets, opposite the old gaol green. In the early days it was kept by James McGoverin. At that time the gaol was opposite, in Alfred Park, at the corner near the baths.
The other portion of the green was the cricket ground, where all the great Cumberland matches were played, where Tom Ashby, Jimmy Folkes, John Booth, Charley Rutherford, Bob Dunn, Tom Wicks – all dead now – were the big guns.
They played for so much a bat in the big matches, and it was all underhand bowling. At the old gaol the soldiers did duty instead of warders. Capital punishment was carried out in the gaol yard.

Compiled by Chrissie Crispin, Volunteer, Parramatta City Council Heritage Centre, 2015
References
John Taylor , Reminiscences, The Cumberland Argus and Fruitgrowers Advocate, Saturday 14 December 1901