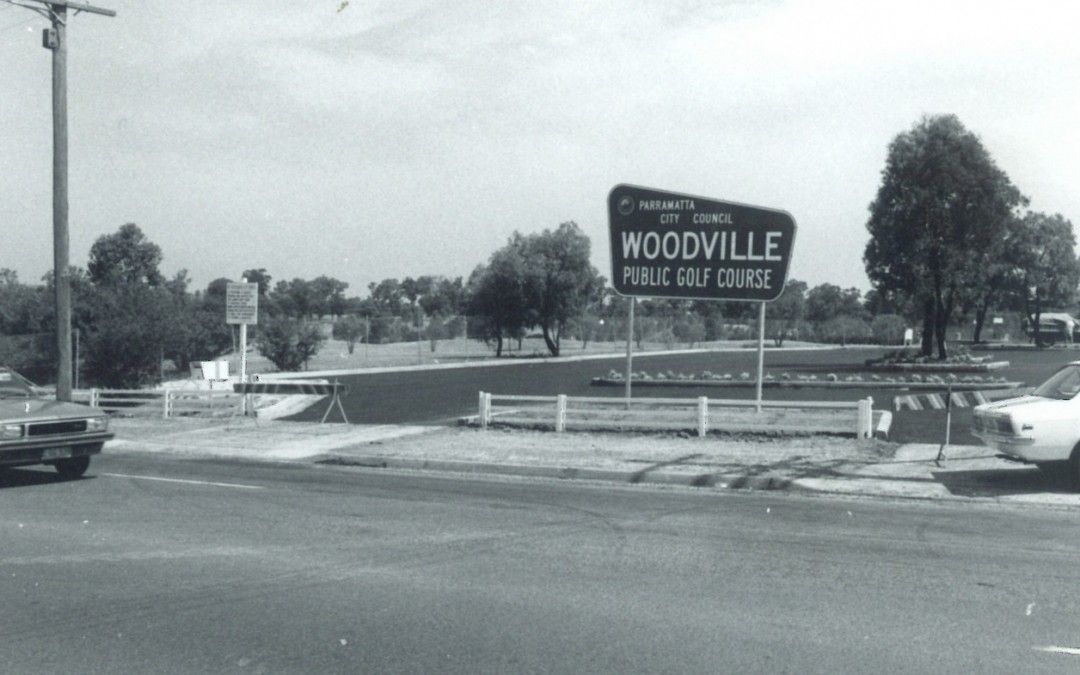 The planning for the Woodville Golf course started with the acquisition of land by Parramatta Council in the late 1950s with intentions of allocate this area for a golf course. On 20 April 1960 Parramatta City Council announced the planning of a new 18-hole golf course on a 60 acre site and invited proposals for it.
Mr R. G. Sarina made his proposal for this sparked a debate over claims that play and sports areas were more needed than a golf course by Granville Alderman, A. J. Olsen. Eventually an area was found near the Ducks River and a new sports and recreational area was built at Wellington Road. These are today known as the Ray Marshall Reserve and Everley Park.[1]
In January 1962 the Cumberland Argus reported that the Cumberland County Council had rejected the project on the grounds that the area was not big enough. They also advised the Parramatta City Council acquire adjacent land owned by the Housing Commission and by Mr J. Wright.[2]
By February the Cumberland County Council had agreed to resume the Housing Commission land and hand it over to Parramatta Council as well as to reimburse Council if it required the land owned by Mr J. Wright its golf course layout.
After many years of debate and planning the Woodville Golf course was designed by Al Howard who was known as one of Australia's best golf course designers. By 1972 it was ready to open for its first Pro-Am golf tournament which went ahead on Tuesday, 6 November and was run in conjunction with the Foundation Week Celebrations organised by Parramatta City Council.[3]

by Maribel Morales Rosales, Research Assistant, Parramatta Council Heritage Centre, 2015
References
[1] Cumberland Argus, Wednesday, April 20, 1960 p.1-2.
[2] Cumberland Argus, Wednesday, January 31, 1962 p.3.
[3] The Advocate, Tuesday, October 30, 1973, p 4-5