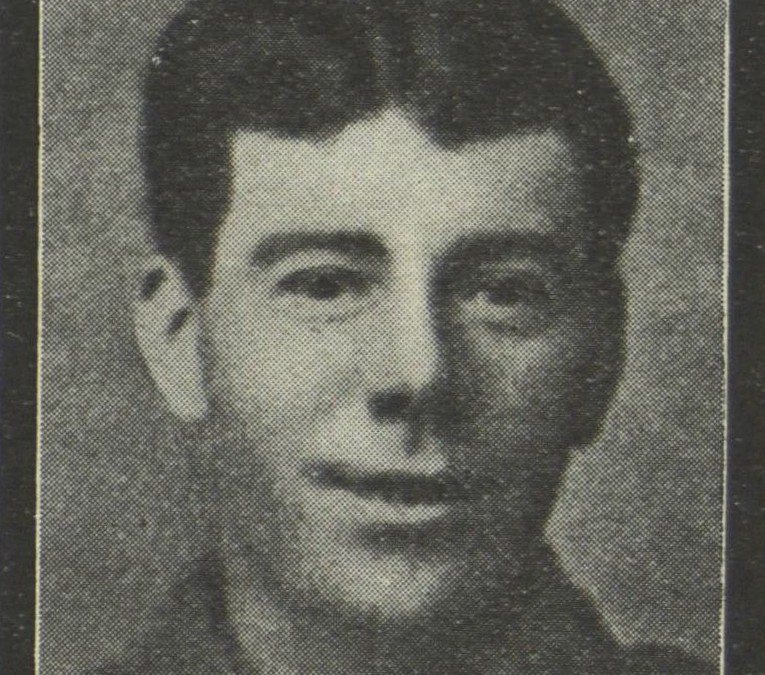 Private Leslie Frost, copy from Parramatta Soldiers, Cumberland Argus, 1920
Private Leslie Frost, was the son of Mr Charles Frost,  a butcher employed for many years by the well known Parramatta resident, Mr Hugh Taylor, and brother of Mrs T. Williams of Good Street Granville.Leslie, born in Penrith, and a machinist from Grafton Street, Woollahra, NSW, was 25 years old and when he embarked from Sydney on the 20 December 1915 aboard HMAT Aeneus A60 with the 13 Infantry Battalion 13 Reinforcements. After having being taken on strength at Tel El Kabir, Egypt in March 1916, he proceeded to join the BEF (British Expeditionary Force) in Alexandria, Egypt a few months later. He disembarked at Marseilles, France on the 8 June and after a brief stay in hospital as a result of an injury in the field, Leslie was killed in action in France August 15, 1916.
He was posthumously awarded both the British War Medal and the Victory Medal. His brother Walter Frost also served.

Caroline Finlay, Research Facilitator, Parramatta Heritage Centre, 2015