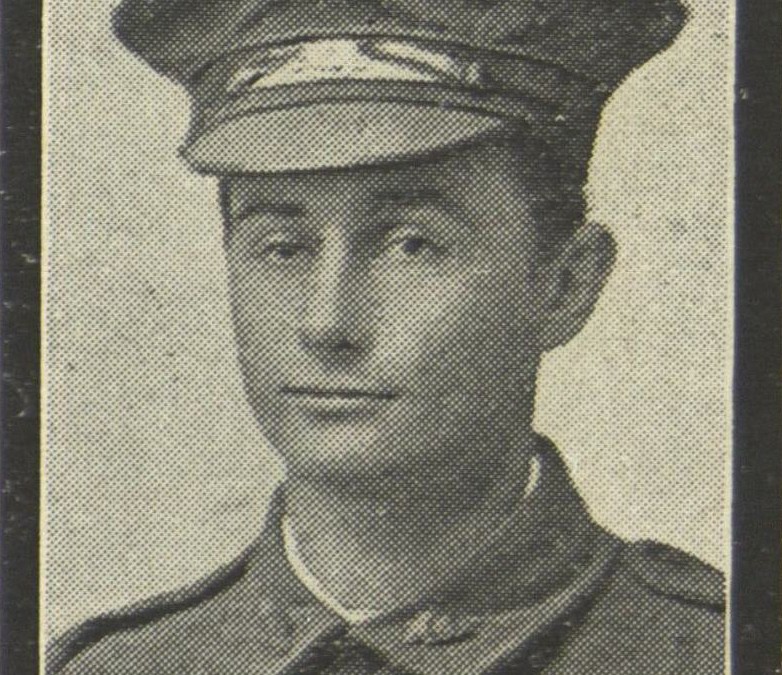 Arthur Thomas Banks was a cabinet maker
who was living in Gosford at the outbreak of the war. However he is listed in the Parramatta Argus because his father, Mr R. Banks, was a well-known figure before moving from Parramatta.
His son Arthur was one of the first to volunteer and enlisted December 1915. he was killed in action in France on 1 November 1916 and is listed on the Villers-Bretonneux Memorial, France.

Geoff Barker, Coordinator Research and Collection Services, Parramatta Council Heritage Centre, 2016