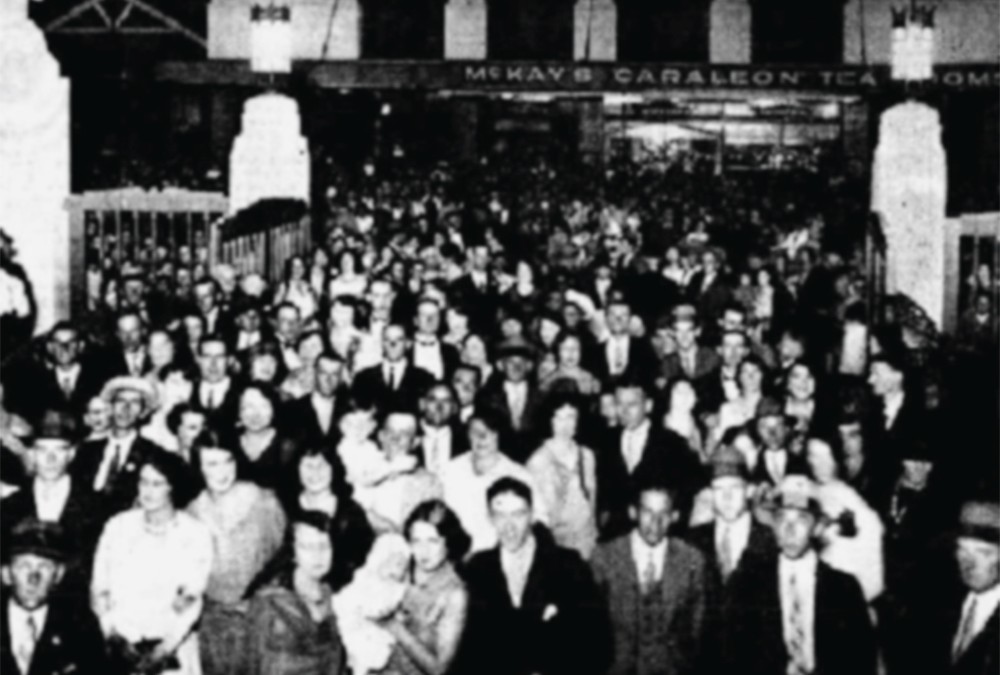 The Roxy , 69 George St, Parramatta NSW 2150
The Roxy Theatre, built in 1930 was one of Australia's premier Theatre palaces. The 1,950-seat Roxy Theatre, located in the western outer Sydney suburb of Parramatta, opened on 6th February 1930, with Maurice Chevalier in the film "Innocents in Paris".
The theatre's main entrance is surmounted by an impressive arch and an ornate quasi-Spanish Mission style tower.
One of the foremost Australian theatre circuits Hoyts, purchased the property in 1946. During World War II, for safety reasons, the beautiful ceiling lights in the auditorium were removed and never replaced. The ceiling dome still remains intact.
In 1974 the Roxy Theatre became the second cinema in NSW to be classified by the National Trust of Australia. After becoming dilapidated it was redeveloped into a state of the art entertainment complex that has been described as 'The Jewel of the West'.

Neera Sahni, Research Services Leader, City of Parramatta, Parramatta Heritage Centre, 2016