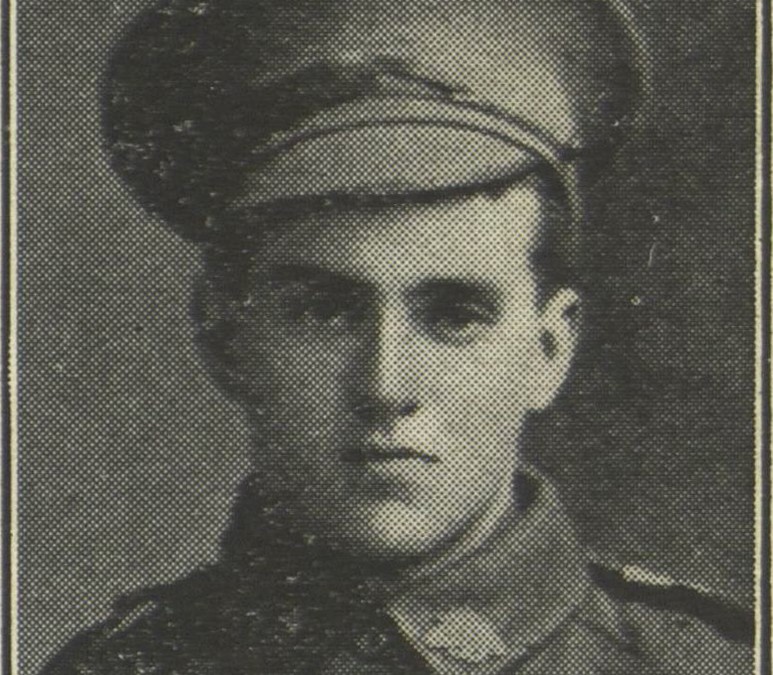 Sydney was a single 21 year-old timber machinist,
who had apprenticed with L. Harper & Co, Parramatta. His father was George Beevors, Albion Street, Harris Park, Parramatta and he joined the army 23 May, 1916. Beevors disembarked at Plymouth 19 November 1916 and was wounded in action 15 May, 1917.
He was sent to England 19 June, after having his right leg amputated. He was discharged and sent back to Australia 13 December 1918. Upon his return home in February 1919 he was welcomed home by his family and Private Warwick Smith who had been a ward-mate in South Hall Hospital. The health of Sydney and his parents were toasted and songs for the occasion were contributed by Miss Gumming and Mr L Alt.

Research and Collection Services, City of Parramatta, Heritage Centre, 2017