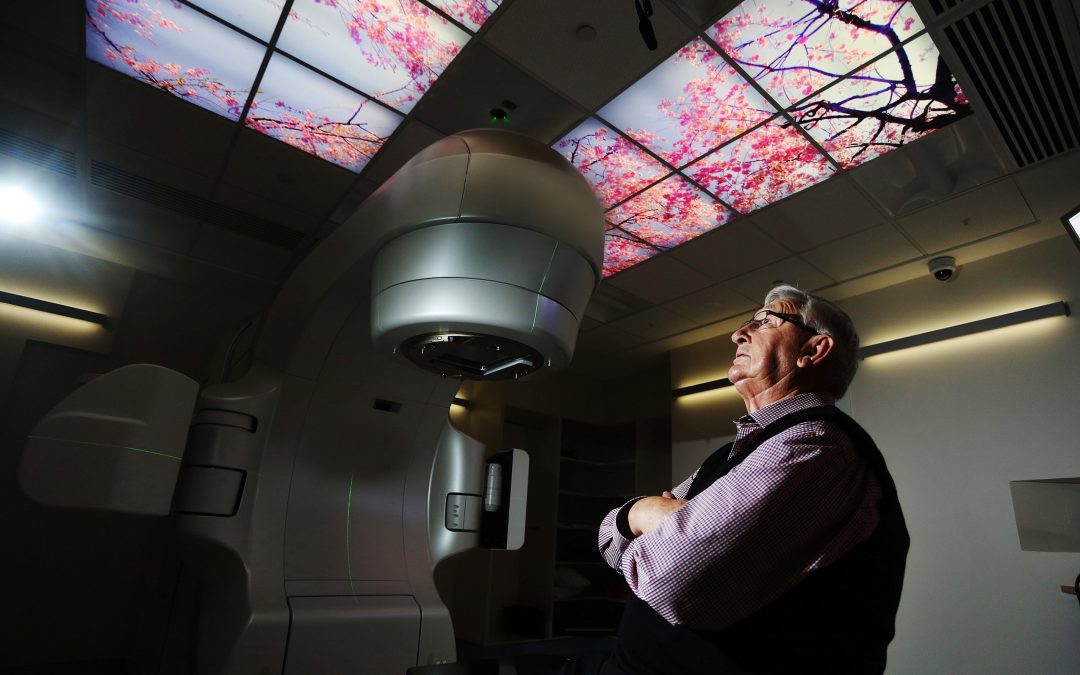 **SOLD OUT**
Book on one of the another fascinating Parramatta Heritage and Visitor Information Centre events being held during the Sydney Science Festval via this link: https://www.cityofparramatta.nsw.gov.au/living-community/sydney-science-festival-events
Join us on the evening of Weds 15 August for a fascinating journey through the past, present and future of cancer treatment at Westmead Hospital, the world-leading research and teaching hospital in Sydney's West.
Embedded within the suburbs at the heart of Sydney, Westmead Hospital celebrates 40 years of serving the local community.
This tour will see multi-disciplinary Westmead professionals guide visitors through the Crown Princess Mary Cancer Centre, exploring the development of cancer treatment at the hospital –  from the early years through to the centre's current status as an internationally recognised Centre of Excellence. A glimpse will also be provided into the ground-breaking medical innovations and community connections shaping the future of treatments provided at the Centre.
Jointly presented by Parramatta Heritage Centre and Westmead Hospital this tour and discussion will explore the intersections between medicine, research, history and community happening within one of the most diverse and rapidly transforming regions of Sydney.
Date and Time
Wed. 15 August 2018
6:30 pm – 8:00 pm AEST
Free event, book here: Add to Calendar
Thank you for your interest – This event is now fully booked.
Book on another fascinating Parramatta Heritage and Visitor Information Centre events during the Sydney Science Festval here: https://www.cityofparramatta.nsw.gov.au/living-community/sydney-science-festival-events
Location
Princess Mary Cancer Centre, Westmead Hospital
Darcy Road
Westmead, NSW 2145
PARKING
$5 onsite parking vouchers available for event attendees using hospital car parks
Free nearby street parking available
TRAINS
Westmead Train Station is serviced by the Western and Cumberland lines.
Westmead Train Station is 250 metres from the hospital and is approximately an 8 minute walk. To walk to the hospital, exit the station onto Railway Parade, turn right at Hawkesbury Road and walk to the traffic lights at Darcy Road. Westmead Hospital is on the corner of Hawkesbury and Darcy Roads.
Parramatta Train Station is serviced by the Western and Cumberland and lines.
Westmead and Parramatta train stations are both wheelchair accessible
BUS
The hospital is a 5 minute bus trip away using T-Way buses T61–T66 which depart from the Parramatta Train Station Interchange at Stand B4. The bus stops at Darcy Road.
T-Way Buses T61–T66 stop outside the hospital on Darcy Road. It is then a short walk to the main entrance to the hospital.
T-Way Buses offer wheelchair accessible services at limited times.
For more information visit the Transport NSW Info website