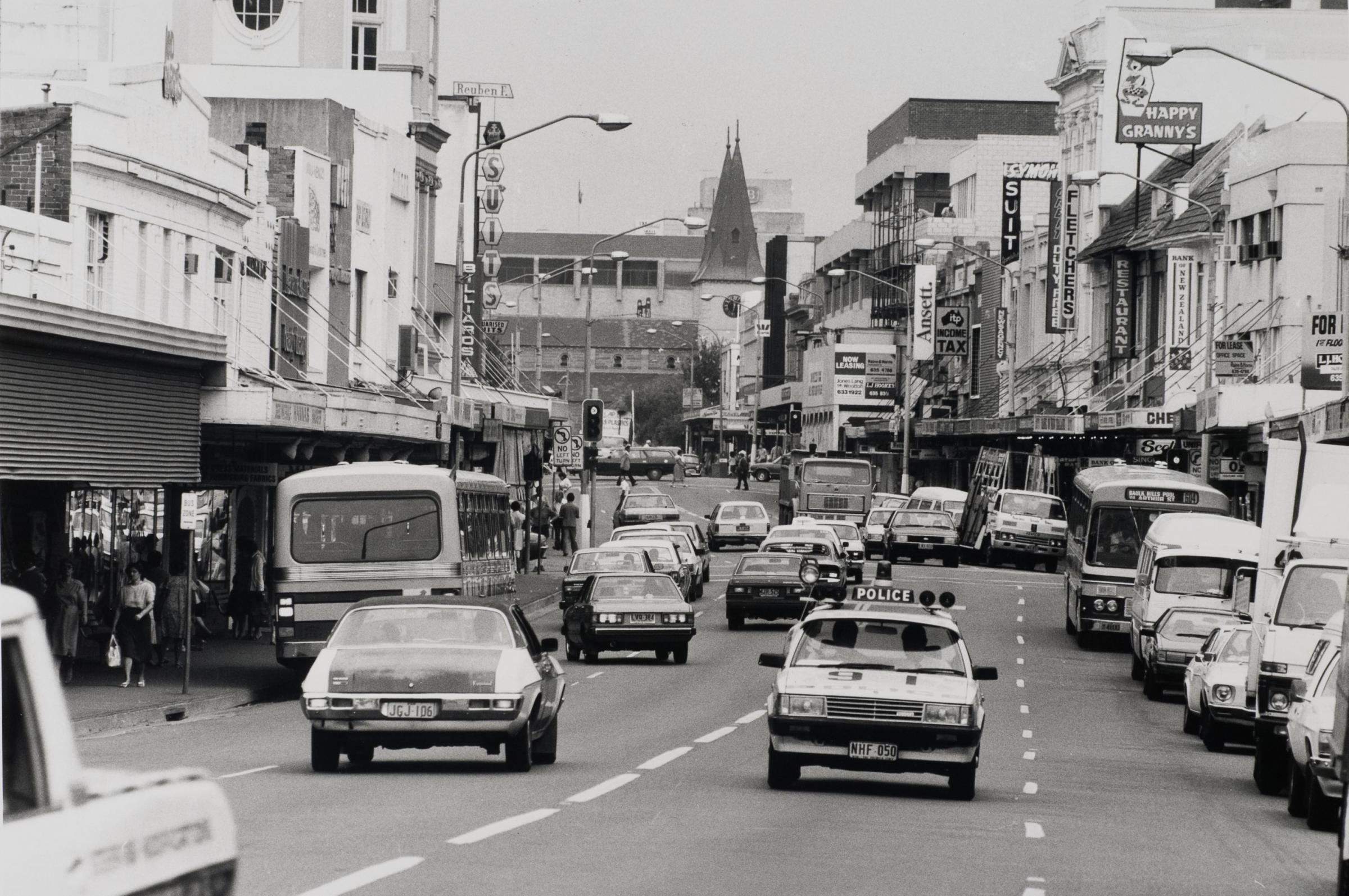 Founded less than a year after the First Fleet's arrival at Sydney, the city of Parramatta stands as the second oldest European settlement in Australia. Consequently, it is home to an invaluable wealth of history, important not just to locals but to the development of our modern nation.
On 12 May 2016, the Minister for Local Government, Paul Toole, announced the newly formed "City of Parramatta Council". The new council population is 215,725, with 5 wards. There are 39 suburbs within five wards. Some suburbs are shared with other councils. The land area is 82 kilometer square.
A particularly prominent aspect of Parramatta's history are the streets which represent pipelines for Sydney's ever-growing economy as well as places of personal importance. It was with this in mind that the Street Names Project was conducted.
Over the course of 2019, members of the Parramatta Heritage Centre's research team collected information regarding the development and names of the streets within Parramatta Council's local government area suburbs. Along with the research tean, one particular member who worked on this project was volunteer research assistant Kaitao He who had lived in the Parramatta area for over 13 years and is currently studying history at the University of Sydney.
Information regarding the origin of street names is gathered from a variety of sources including books written by local historians, documents by local governments, digitised newspapers and decades-old real estate advertisements, just to name a few.
By uploading and collating this vital history, it is hoped that residents and non-residents, new and old, will continue to preserve and understand the story of how their streets, their suburbs or their state came to be.

Kaitao He, Volunteer & Neera Sahni, Research Services Leader, Parramatta Heritage Centre, City of Parramatta, 2020