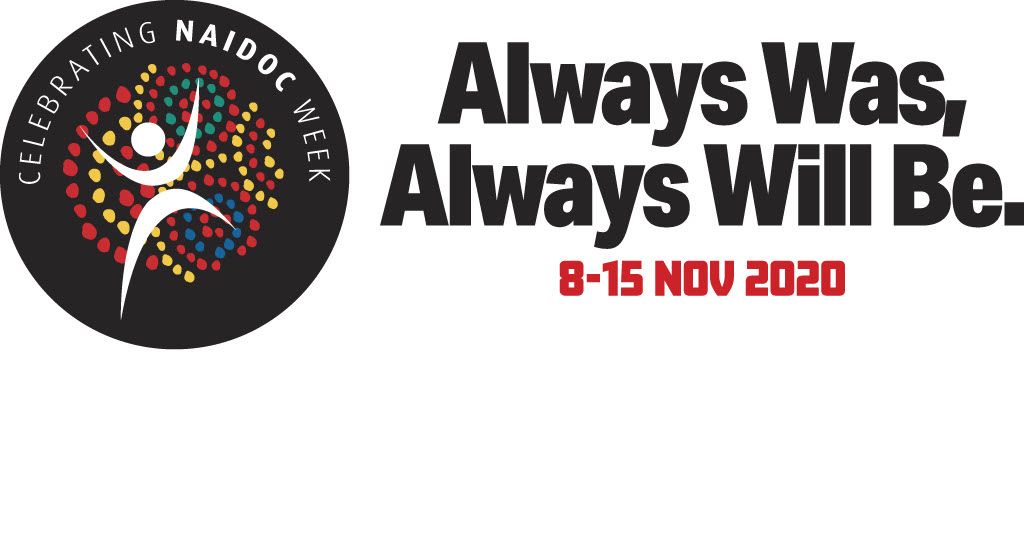 NAIDOC Week 2020 invites all Australians to embrace the true history of Australia – a history which dates back thousands of generations.
Aboriginal people were Australia's first explorers, farmers, navigators, engineers, botanist, scientist, astronomers, artists and diplomats.
For over 60,000 years, the area comprising present day Parramatta has been occupied by the Burramattagal people, a clan of the Darug, who first settled along the upper reaches of the Parramatta River. The Darug people still populate the areas of Parramatta, Greater Western Sydney, La Perouse and the Blue Mountains.
Burramattagal is thought to be derived from the Aboriginal word for 'place where the eels lie down' to breed (within the Parramatta River). The Burramattagal have a close connection with the river, from which they caught fish, eels, and other food.
Always Was, Always Will Be - Recognises that First Nations people have occupied and cared for this continent.

 Neera Sahni, Research Services Leader, City of Parramatta, Parramatta Heritage Centre, 2020