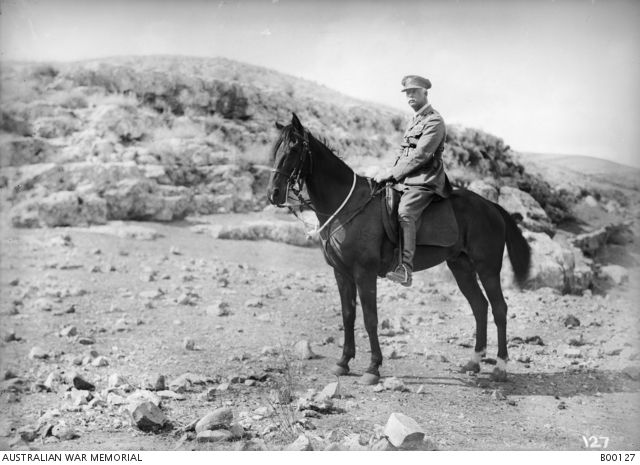 In April 1932, Frederick Charles Cox, Parramatta's oldest resident, died at his house in Carlingford. He was born on 23 February, 1838, and spent the first years of his life in 'Honiton House' in Church Street Parramatta. As a young man Frederick opened a butchering business in Carlingford and after he had become a successful fruit-grower, and well-known public figure, he built a new home 'Blenheim' near this site.
When questioned about the transition to the new business he replied …
It was all right, my boy, if you had brains, and were prepared to work. I cleared £900 a year from 12 or 13 acres. But I did things systematically. I'll tell you what I did. I found that the citrus orchards were being seriously affected by some mysterious disease, so, after reading-up a work on drainage by one, Meekie, I opened up about three miles of drains on my property, and the scheme was so successful that I do not think that I ever lost a tree after.
'Blenheim' was built on two acres of his 50 acre property and remained family home for many years, even though the area around the home was transformed. In 1917 a large part of the fifty acres was subdivided and renamed the 'Honiton Estate' after Cox's boyhood home. Eventually the original home was also pulled down to make way for the Carlingford Energy Substation.
Over the course of his long and colourful life Frederick was interviewed on a number of occasions by the Cumberland Argus who relayed his reminiscences about the early days of Parramatta, In one newspaper article celebrating his 90 birthday he recounted how he remembered Leichhardt's expedition travelling through Parramatta and stopping at a local saddlery, how the only lights in the town of Parramatta were those in front of the public houses.
According to Cox, one of the more curious sights in the mid 1800s was that of the local bakers delivering their bread;
… there were four of them, and not one had a horse. Fred Beale utilised the services of a bulldog, Niblett drove a goat, Haslam handled a pair of fine Newfoundland dogs, and Jack Gilbert had one-mastiff power.
In 1874 Frederick entered municipal life and became a member of Parramatta Council in 1884 and was an alderman and mayor for both Parramatta and Dundas.

Neera Sahni, Research Services Leader, City of Parramatta, Parramatta heritage Centre, 2019
References:
Carlingford Connections, Alex McAndrew, 2002
F C Cox, Cumberland Argus, 28 April 1932, http://trove.nla.gov.au/newspaper/article/105932599 Four Score and Ten, Cumberland Argus, 24 February 1928, http://trove.nla.gov.au/newspaper/article/107100080
Eighty Years Ago, Cumberland Argus, 24 December 1924, http://trove.nla.gov.au/newspaper/article/104457438
State Library of New South Wales, Subdivision Plans, Z/SP/C10/21 & Z/SP/C10/22, Carlingford Honiton Estate, Pennant Hills Rd, Jenkins Rd, Coleman Ave, Sat 27th Jan 1917
Chris Bryett
The photo might more likely be of his sone Charles Frderick Cox who served in the Boer War and WWI and rose to the rank of Major General. i haven't seen any evidence of Frederick Charles Cox having military service whereas his sone was well connected to the lighthorse.