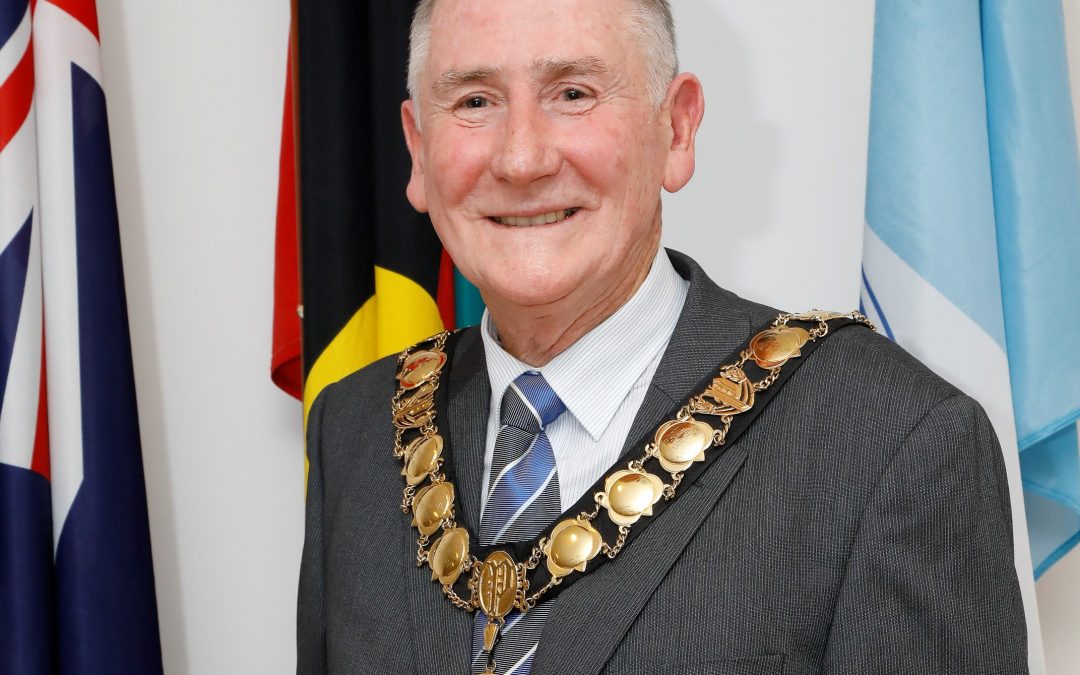 Lord Mayor Bob Dwyer 2019 – present day City of Parramatta Lord Mayor Bob Dwyer was elected at a Council meeting on Monday 23 September 2019, with Councillor Michelle Garrard named Deputy Lord Mayor.
Lord Mayor Dwyer, a representative for the North Rocks Ward, was previously a Councillor and a Deputy Lord Mayor of the former Parramatta City Council, serving on the Council from 1995 until 1999 during which term he was elected Deputy Lord Mayor in 1999. Lord Mayor Dwyer was re-elected a Councillor in the Caroline Chisholm Ward of the previous Council in 2012 and has been an active Riverside Theatre Board Member since 2012 having previously been a Board Member from 1995-1999. Councillor Dwyer is a former member of City of Parramatta's Councillor Representation Committee and Local Representation Advisory Committee from August 2016 until August 2017.
The Lord Mayor has been a long-time local resident of Winston Hills.
Lord Mayor Dwyer will hold the office of Lord Mayor of City of Parramatta for the next twelve months, until Councillors vote for the position again in September 2020.