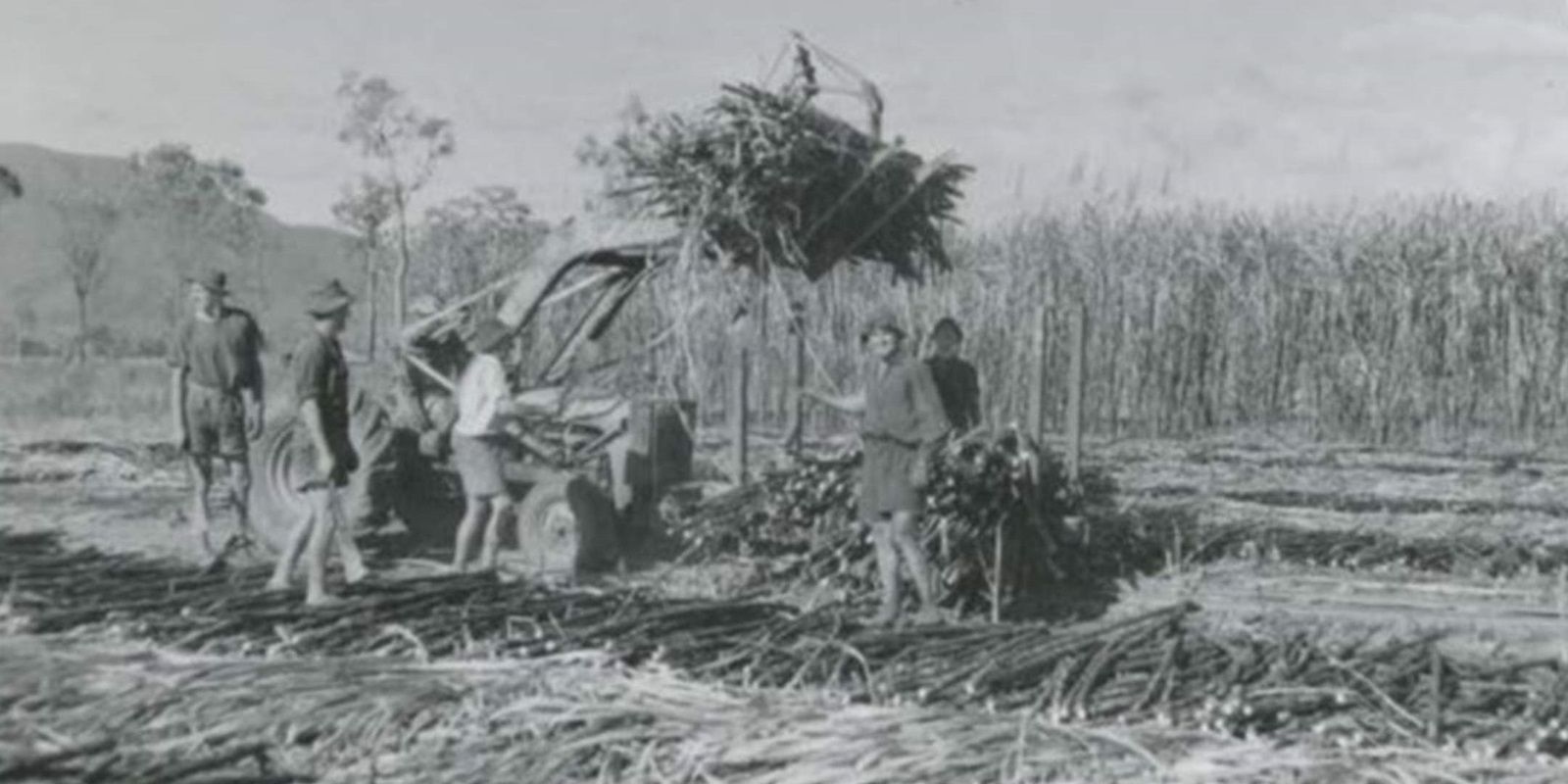 Throughout the history of Australia, immigration has been a critical component in shaping the population and national culture. Whilst various factors, such as Australia's many economic or cultural benefits, have motivated the majority of immigration during the 20th and 19th centuries, a significant number resulted from government policies either assisting or prohibiting migration. These policies forever changed the lives of many Australians, as well as the people around them whilst giving an invaluable insight into the climate of this nation at that point in time. Operation Kangaroo (1959) remains a prime example of these policies.
What Happened?
Operation Kangaroo (or Operación Canguro) refers to an occasion of government-assisted group migration whereby 159 male farm workers migrated to Australia, following an informal agreement with the Spanish Franco regime and Australian government. Originating from Spain's northern regions, these workers were allocated to various sugar-cane farms along the Eastern coast of Australia, particularly in Queensland. In the following years and until 1963, a number of similar operations of assisted migration were facilitated between these two nations, including Operation Marta which brought over Spanish females for domestic roles.
Many of the workers who arrived as a result of Operation Kangaroo remained in Australia, creating families of their own and influencing the development of modern Australia. One such example was Anibal Estanillo Sota (1934–2001), a sugar cane cutter who eventually relocated to Canberra with his wife. However, after moving from Queensland, Sota helped create the now-iconic Snowy Mountains Hydro-Electric Scheme, a feat which was made possible thanks to the labour of both domestic and immigrant workers.
Why? (Context and Climate)
Various factors motivated this informal agreement between the Australian and Spanish governments, but revolved primarily around three factors: a shortage of workers in the sugar-cane industry, demand for European or Caucasian immigrants and shifting migration patterns in a post-war world. An article by curator Kim Tao from the Australian Maritime Museum elaborated on these factors by stating that, following the enforcement of the Pacific Islanders Labourers Act which deported the black-birded Pacific Islander workers, the main source of cheap labour for the Australian sugar cane industry ground to a halt. In combination with the later White Australia Policies, this resulted in a high demand for European labourers which "were quickly found in Italy, and then the Catalonia and Basque regions of northern Spain".  Additionally, the consolidation of the new Franco regime following 1939 would have contributed to the allure of Australia as an escape from the fascist Spanish political climate.
What were the Results?
By the end of 1963, just under 8,000 Spaniards immigrated to Australia under the programs associated with and including Operation Kangaroo. This, as researchers such as University of Western Sydney's Dr Ignacio Garcia has found, paved the way for an ever-growing Spanish community in Australia, consisting of clubs, restaurants and businesses. The lasting impact from this wave of Spanish immigration during the late fifties and early sixties can still be seen in contemporary Australia through establishments such as the Spanish Club of Sydney. Upon its vacation from Liverpool Street in late 2013, an ABC article recounted the club's beginnings as a safe haven for the aforementioned wave of migrants during the 1960s and featured interviews from its members, new and old. Today, the legacies of Operation Kangaroo and the subsequent Plan Martha (1960) continue to live on through events such as the Labour of Love lecture, presented by the State Library of NSW on February 2020, which celebrates the plan's 60th anniversary and featured those migrants as guest speakers.

Neera Sahni, Research Services Leader and Kai He, Volunteer Research Assistant, Parramatta Heritage Centre, City of Parramatta, 2020
References
García, I. (2002). Operación Canguro. Jamison Center, ACT: Spanish Heritage Foundation, p.127.
Radio National. (2013). Adios to the Spanish Club. Retrieved on 11/02/2020 from https://www.abc.net.au/radionational/programs/archived/hindsight/adios-to-the-spanish-club/5093288
SBS Spanish. (2018). Spanish migrants mark 60 years since 'Operation Kangaroo'. Retrieved on 11/02/2020 from https://www.sbs.com.au/language/english/spanish-migrants-mark-60-years-since-operation-kangaroo
Tao, K. (2018). From Basque Country to cane country: A bittersweet history. Signals, (124), p.171.
Tao, K. (2018). Operation Kangaroo - Australian National Maritime Museum. Australian National Maritime Museum. Retrieved on 17/12/2020 from https://www.sea.museum/2018/08/06/operation-kangaroo