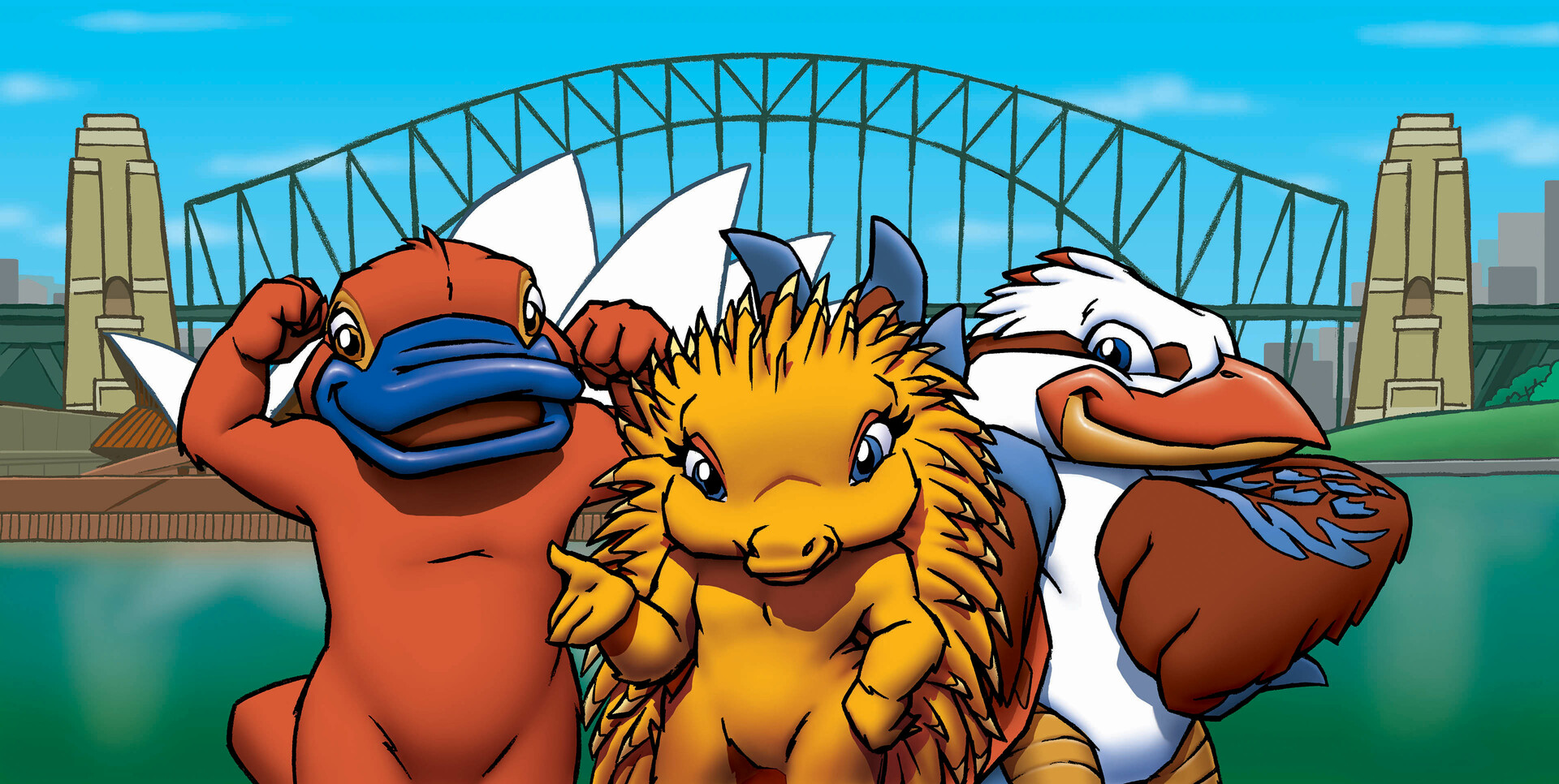 By Neera Sahni
First time during Sydney Olympics 2000, there were three official mascots. Previously, for the 1988 Winter Games in Calgary were couples, Hidy and Howdy.
The kookaburra and the duck-billed platypus are two emblems of the New South Wales.
The three official mascots for the Sydney Olympics 2000 are:
a duck-billed platypus (Syd)

a kookaburra (Olly)

an echidna or spiny anteater (Millie)
They symbolise the water, air and earth respectively. Their colours correspond to those of the Games emblem, and all three are typical examples of Australian fauna.
Creator of these mascots is Matthew Hatton. These mascots were designed by Matthew Hattan & Jozef Szekeres and were named by Philip Sheldon of agency Weekes Morris Osborn.
Syd is a reference to Sydney, Olly to Olympic and Millie to the new millennium.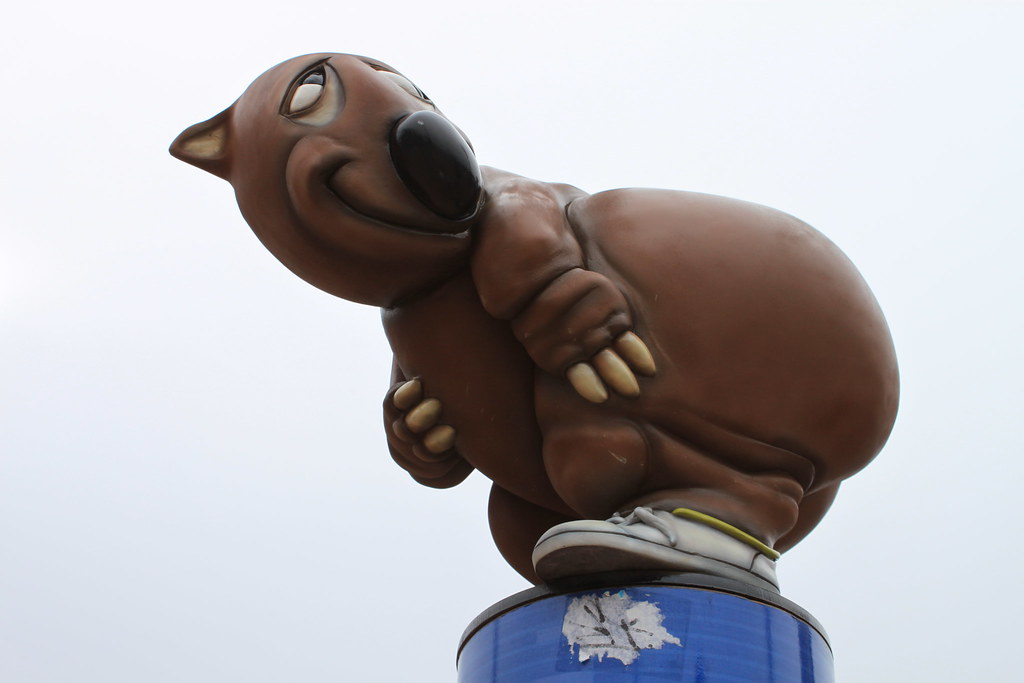 Fatso the Fat-Arsed Wombat (Image source: flicker)
There was also an unofficial mascot, Fatso the Fat-Arsed Wombat, which was popularised by comedy team Roy Slaven and HG Nelson on the TV series The Dream with Roy and HG.

Neera Sahni, Research Services Leader, Parramatta Heritage Centre, City of Parramatta, 2020
References:
https://www.olympic.org/sydney-2000
https://en.wikipedia.org/wiki/2000_Summer_Olympics
https://en.wikipedia.org/wiki/Australia_at_the_2000_Summer_Olympics