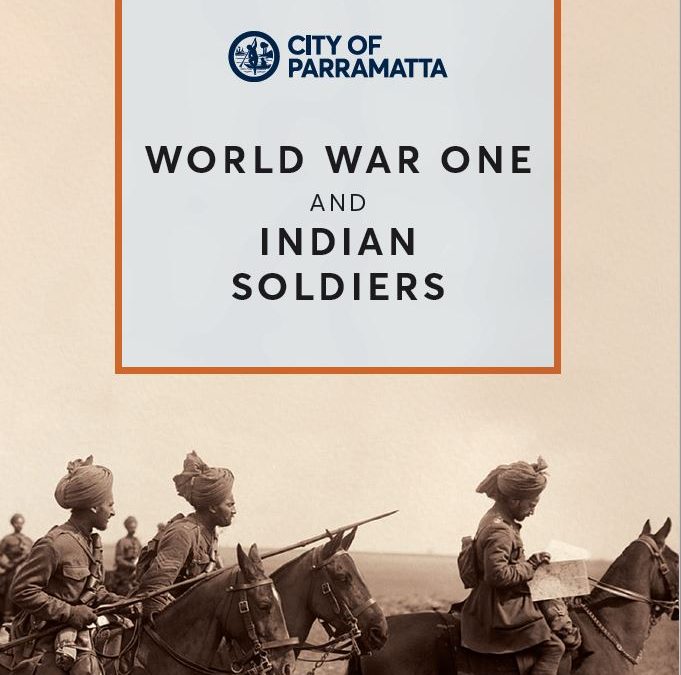 India played a significant part in World War One. The normal annual recruitment for the Indian army was 15,000 men, during the course of the war over 800,000 men volunteered for the army and more than 400,000 volunteered for non-combatant roles. In total almost 1.3 million men had volunteered for service by 1918. One million Indian troops served overseas during the war, of these 62,000 died and another 67,000 were wounded.
Do not think that this is war. This is not war. It is the ending of the world. This is just such a war as was related in the Mahabharata [the Indian epic] about our forefathers
wrote a wounded Indian soldier from a hospital in England on 29 January 1915.
Anonymous Sepoy (Soldier)
The Indian Corps won 13,000 medals for gallantry including 12 Victoria Crosses. Khudadad Khan won the Corps first Victoria Cross. Due to the massive cost of the war, US$ 601,279,000, India's economy was pushed to near bankruptcy.
The Research Services team have prepared and posted biographical stories and accounts of events which relate to the actions of Indian servicemen during World War One. To access this eBook, please click on the title World War One and Indian Soldiers.
We hope you enjoy reading about these amazing people and the terrifying and sometimes awe inspiring events which carried them across the globe to fight against Germany and her allies.

Neera Sahni, Research Services Leader, City of Parramatta, Parramatta Heritage Centre, 2018