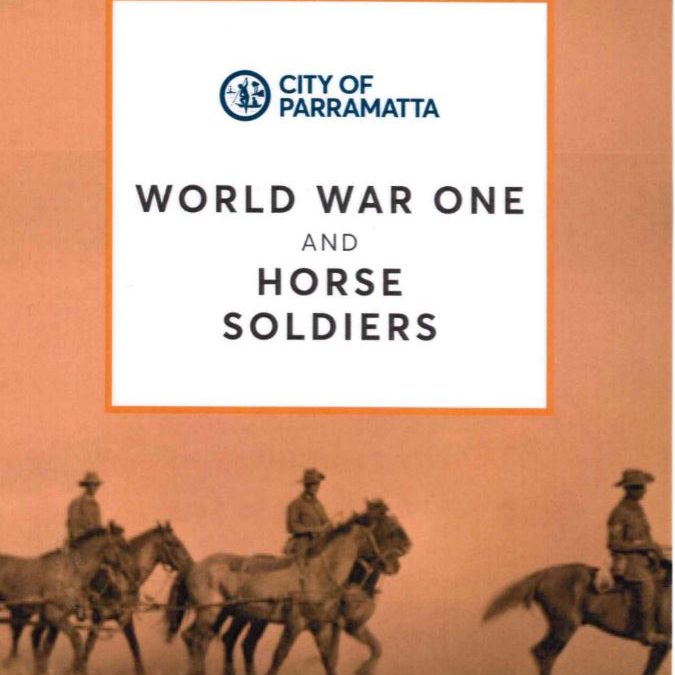 Animals played a vital role during World War One, especially horses. Australia sent more than 136,000 Australian horses overseas to support and serve. The type of war horse that was favoured by the light horsemen in the campaign were originally from New South Wales, hence the sturdy, hardy breed became known as 'Walers'.
The Australian Light Horse unit was a popular choice for many Australian volunteers who enlisted. Here we have compiled a list of some of the local soldiers who either served with the Australian Light Horse or worked with animals during their time in service.
For Australia, the World War One remains the costliest conflict in terms of deaths and casualties. From a population of fewer than five million, 416,809 men enlisted, of whom more than 60,000 were killed and 156,000 were wounded, gassed, or taken prisoner. Another 6,000 veterans died by the 1930s due to war related injuries and suicide. There was also significant impact on Australia's economy. At that time, the majority of exports from Australia were wool, wheat and minerals. Exporters were deprived of shipping services and they found it difficult to receive payments for their goods.
Please read the book by clicking on the link: Horse Soldiers

Anne Tsang, Research Assistant & Neera Sahni, Research Services Leader, Parramatta Heritage Centre, City of Parramatta, 2019