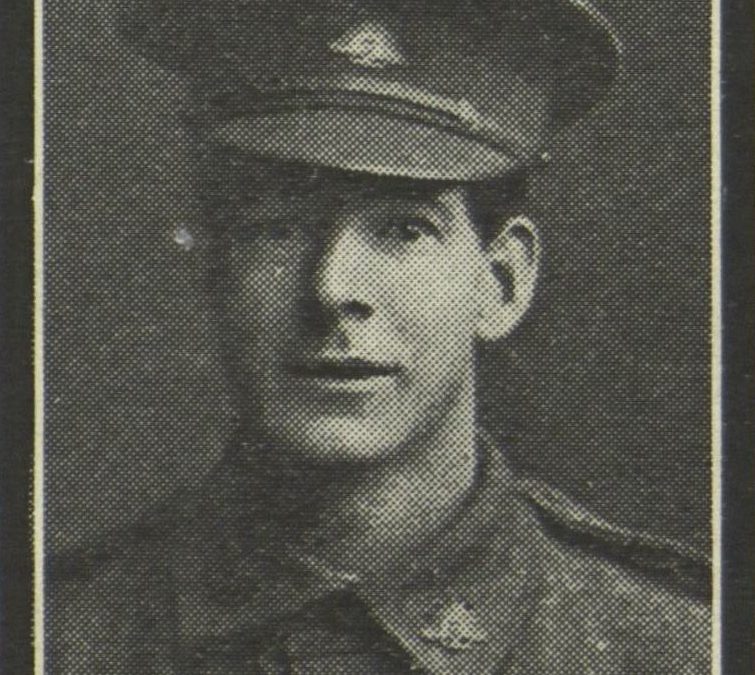 Private Alexander Richardson Kyle (service number 7497) was a 30-year-old engineer's mechanic born in Belfast, Northern Ireland, United Kingdom. He lived with his wife Mrs. Flora Kyle in Glen Street, Granville, New South Wales. He enlisted on the 22 March 1917 and embarked with his unit the 3 Australian Infantry Battalion aboard the HMAT 'Euripides' A14 from Sydney, New South Wales on the 31 October 1917.
He proceeded to France on 1 April 1918 and was taken on strength on the 25 April 1918.
He was killed in Hargicourt, Somme, France, on the 18 September 1918. He was buried at Villers-Bretonneux Memorial, France. His name is remembered in the Commemorative Area at the Australian War Memorial, Canberra.

Kimberley Russell, Volunteer Research Assistant, City of Parramatta, Parramatta Heritage Centre, 2017
References