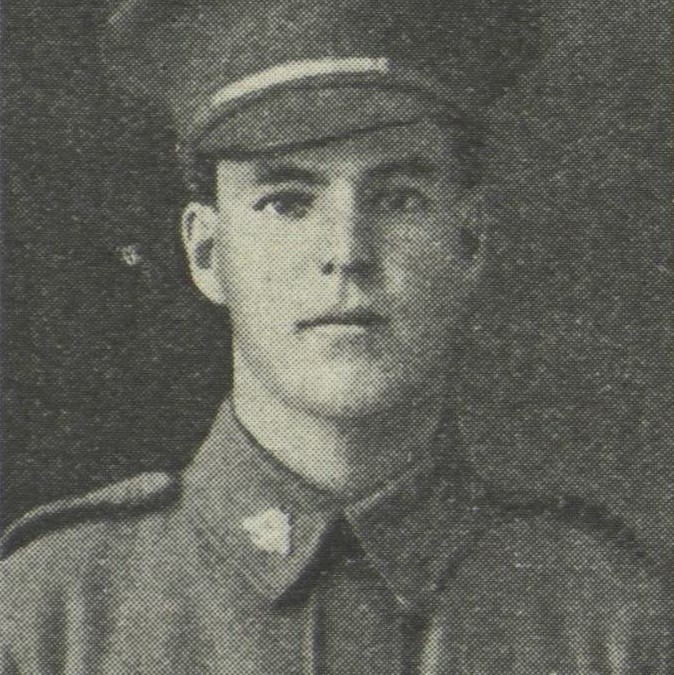 On 16 August 1915, at age 21, Henry Howard Bainbridge enlisted at Holsworthy, New South Wales to fight in the Great War. Prior to joining he worked as a labourer employed by the Railway Department at Lidcombe [1]. He was born in 1896, in the district of Granville, and was the son of William 'Wingham' and Eliza Bainbridge who resided in Sheffield Street (south side), Auburn.
On 20 December 1915, he left with his unit from Sydney on board HMAT A29 Suevic for active service overseas. After disembarking in Egypt for training he was taken on strength in March 1916, and transferred from the 13 Battalion to the 4 Pioneers Battalion at Tel-el-Kebin, Egypt.
On 4 June 1916, he embarked from Alexandria to join the British Expeditionary Force  and disembarked at Marseilles 11 June 1916. In late January 1917, he was on leave in Tidworth, and 14 February 1917, he was reported absent leave in England. He was declared an illegal absentee, 25 October 1918. and discharged, 21 July 1920, on account of desertion. As a result he forfeited his entitlement to war medals.[2]
Anne Tsang, Research Assistant, Parramatta City Council Heritage Centre, 2014
References
[1] In The Holy Land. (1916, March 18). The Cumberland Argus and Fruitgrowers Advocate (Parramatta, NSW : 1888 – 1950), p. 10. Retrieved July 4, 2014, from http://nla.gov.au/nla.news-article86077467
[2] The AIF Project https://www.aif.adfa.edu.au/showPerson?pid=10856