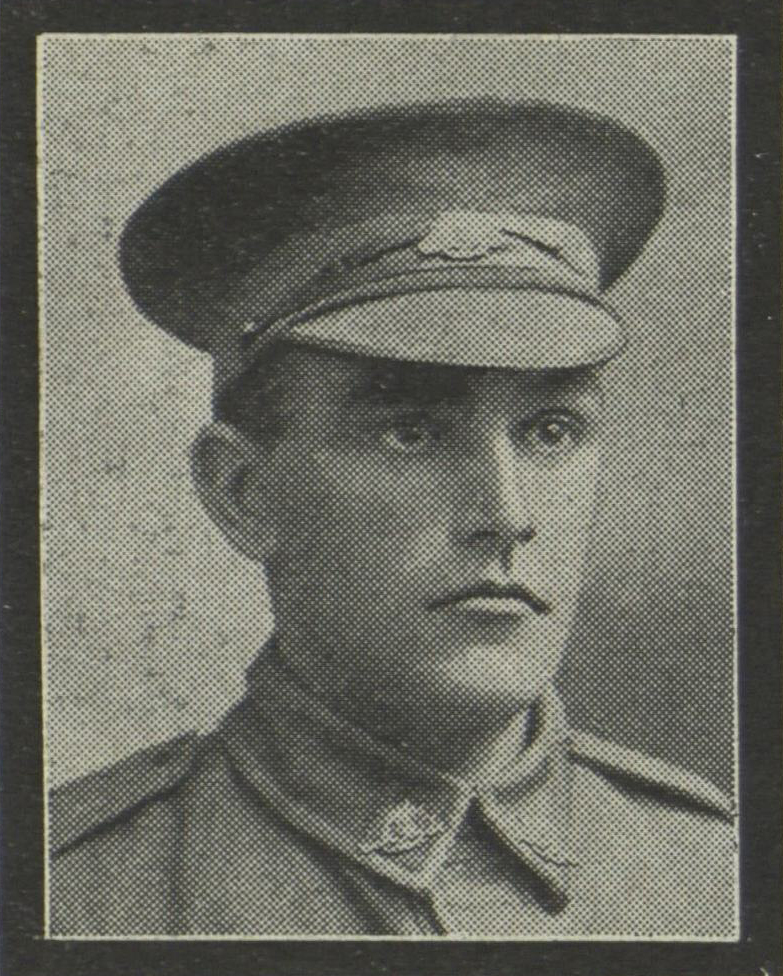 James Morrish was born in 1886 in England, the son of James and Mary Jane Morrish. He had settled in Australia for 12 or 13 years, residing in Wentworthville, New South Wales and later in Parramatta with his wife Jessie Rose Morrish before his enlistment. He was an engineer machinist working at Clyde Engineering Works Sydney and the couple lived at 'Collinda', Marsden Street, Parramatta.
At the age of 30 years he joined the Australian Imperial Force with the 45 Infantry Battalion as part of the 4 Reinforcement at Canterbury, New South Wales on the 5 March 1916. He embarked from Sydney aboard the HMAT 'Wiltshire' and on the 18 January 1917 arrived in France per 'Henrietta' from Folkestone, England. By the 3 February, he was taken on strength and became part of the 45 Infantry Battalion.
Sadly, he was killed in action, while stretcher bearing on the 8 June 1917, behind Messines, Belgium, aged 34 years. He was buried near the Messines village however, after the war his body was not recovered and he is remembered with honour on the Menin Gate Memorial, Ypres, Belgium. His widow, Jessie, was working at St. John's Parish, Parramatta at the time of his death. She was later remarried to Thomas D. Williams of Ashfield, New South Wales in 1922 and passed away on 25 July 1928.
Research Team, Parramatta Heritage Centre, City of Parramatta, 2016