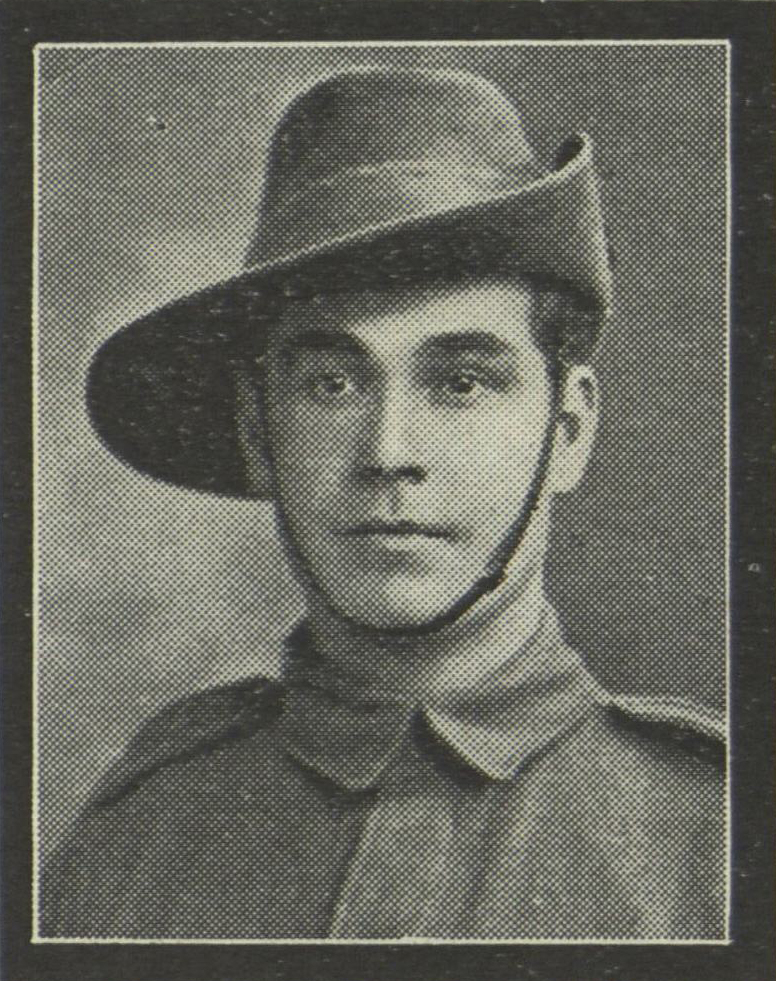 Robert McMillan Johnstone was a 27-year-old chef from 'Fernleigh', Alfred Street, Granville, New South Wales. He was born in Glasgow, Scotland and his next of kin was Nellie Davidson, also of Alfred Street, Granville. He enlisted on 14 June 1915 and embarked with his unit aboard the HMAT 'Orsova' from Sydney on 14 July 1915. He was wounded in action whilst on command of 1 Australian Light Horse Battalion on 4 January 1916.
On 24 June 1916 he was charged with taking a bottle of wine from the Officers Mess and being drunk on duty on 11 June 1916. He re-joined his battalion in France on 29 July 1916 and was posted in command of the 1 Australian Light Trench Mortar Battery on 29 August 1916. He was admitted to hospital wounded in action with shell shock whilst still in command of his unit on 4 November 1916.
Between 13 April 1917 and 5 June 1917 he was hospitalised on numerous occasions, then he was reported as absent from his post for five days from 17 until 21 June 1917. He was killed in action in Belgium on 2 October 1917 and was buried in Hooge Crater Cemetery, Passchendaele, Belgium. His name is inscribed in the commemorative area of the Australian War Memorial, Canberra. Upon his death his belongings were bequeathed to his friend Mrs Emily (Bert) Martin of Fernleigh, Alfred Street, Granville.

Research Team, Parramatta Heritage Centre, City of Parramatta, 2016