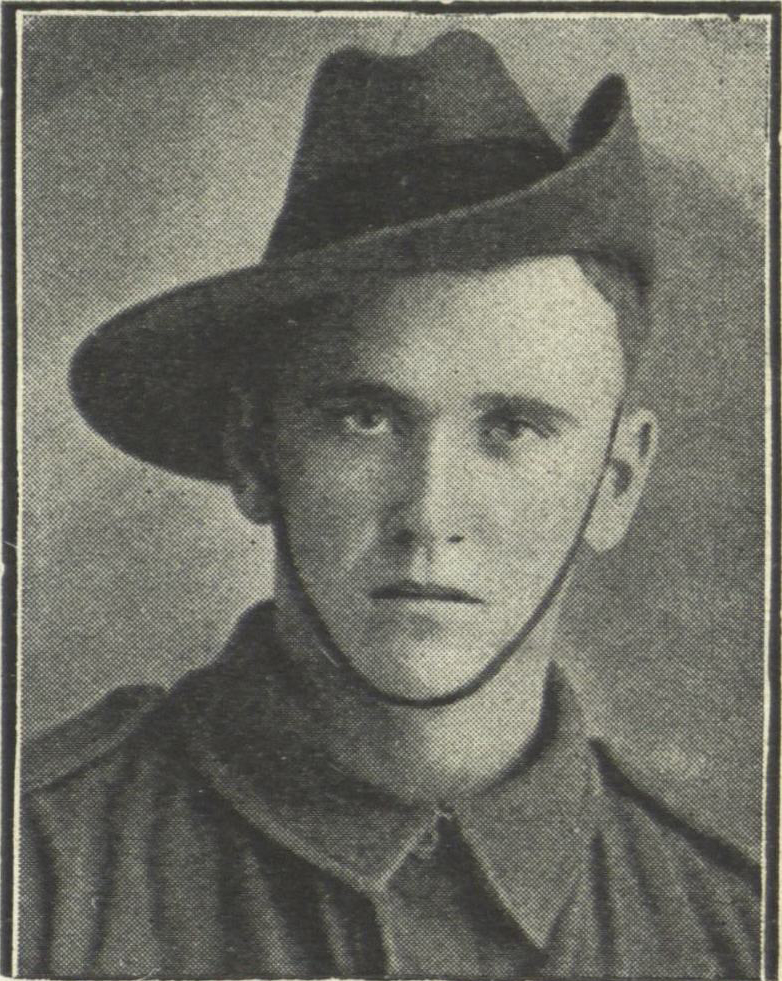 Although born in Bourne, New South Wales, William Freeman was a 20-year-old labourer living in Aird Street, Parramatta with his sister was Mrs Perram. He enlisted on the 10 November 1914, and embarked with his unit on the 11 February 1915 from Sydney aboard the HMAT 'Seang Bee'. On the 9 August 1915 he was admitted to hospital for a gunshot wound to the foot, and was discharged on the 21 August 1915. On the 2 March 1917, his post was attacked on the flank and the rear by a German raiding party.
The Corporal in charge was killed. Private William Freeman took charge and inspired the men to drive the enemy off, with heavy losses, leaving numerous dead behind and several prisoners in the hands of his men. He was awarded a Distinguished Conduct Medal on the 27 March 1917, and was featured in The London Gazette on the 17 April 1917 and The Commonwealth of Australia Gazette on the 21 August 1917 for "conspicuous gallantry and devotion to duty. He took command of a post, and by his own magnificent personal example inspired his men to drive off a strong enemy counter-attack".
He was promoted to Corporal on the 1 September 1917 and on the 8 September 1917 he was admitted to hospital with suspected malaria. He returned to Australia aboard the HMAT 'Anchises' on the November 1917 and was discharged on the 27 February 1918. After the war, he married Ruby Pearl Freeman. He died on the 7 August 1966.
Research Team, Parramatta Heritage Centre, City of Parramatta, 2016