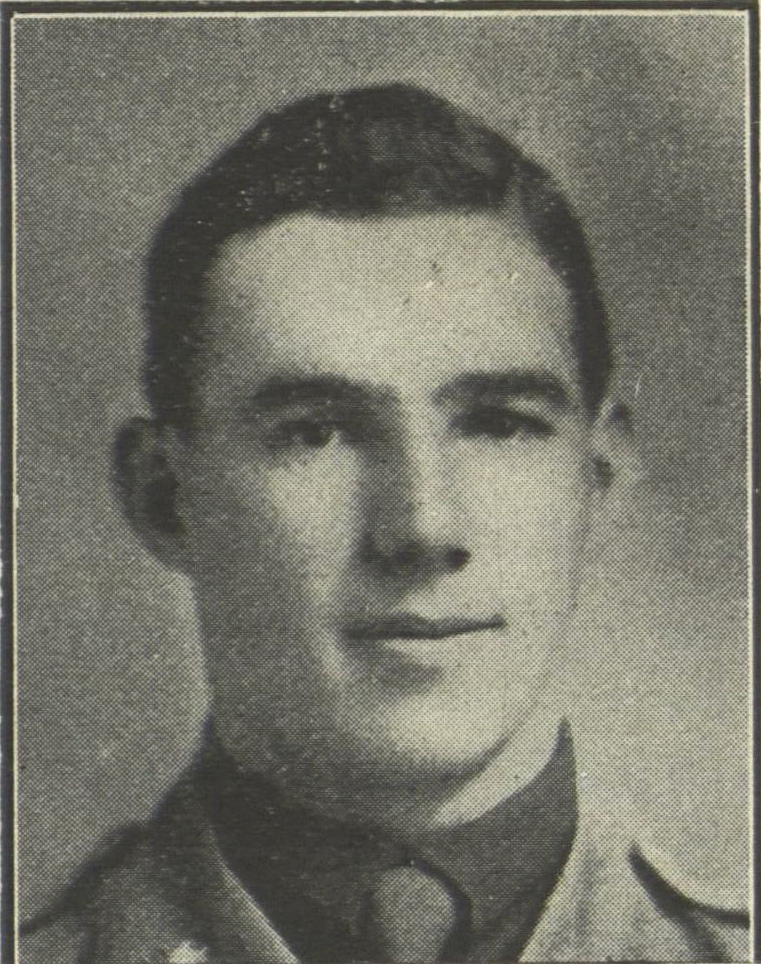 Wilton Campbell Gamack was a 20-year-old clerk in the office of the Railway Department, Sydney. He was known to be a good athlete and a footballer. Gamack was the third son of Mr and Mrs J. Gamack who lived in Sorrell Street, Parramatta with his three brothers, Bruce, Ranford and Alexander. Bruce and Alexander also enlisted. The boys were the grandsons of Dr. Gamack, a Government medical officer formerly stationed in Parramatta.
Wilton Gamack enlisted on the 19 April 1915 and embarked from Sydney aboard the HMAT 'Runic' on the 20 January 1916 and was taken on strength in Etaples, France on the 5 April 1916. He was initially appointed the rank of Acting Sergeant, but relinquished the rank upon joining the 19 Battalion on the 13 May 1916. On the 26 May 1916, he was wounded in action, but remained on duty in the field. He was admitted to hospital with scabies on three occasions, on the 21 June 1916, the 23 September 1916 and the 25 October 1916.
Gamack's rank changed on several occasions throughout December 1916 and the first few months of 1917. He was promoted to acting corporal on the 29 December 1916, then to acting sergeant on the 4 January 1917. He reverted to acting corporal on the 21 March 1917, then back to private on the 21 March 1917. On the 1 April 1917 he once again become an acting corporal, before reverting to private again on the 19 April 1917. He returned to England on leave on the 10 August 1917. He re-joined his battalion from leave in France on the 27 August 1917. On the 6 November 1917 he was reported missing in action in France and was later confirmed to have been killed in action on the 6 November 1917 at the age of 22 years.
Witnesses reported seeing him killed whilst leading a pack mule carrying ammunition to the trenches when a shell burst near him and killed both Private Gamack and the mule. His remains could not be retrieved, so his name was inscribed on the Menin Gate Memorial, Ypres, Belgium in commemoration of those who were killed and have no graves. His service is also remembered in the Commemorative area of the Australian War Memorial.

Research Team, Parramatta Heritage Centre, City of Parramatta, 2015