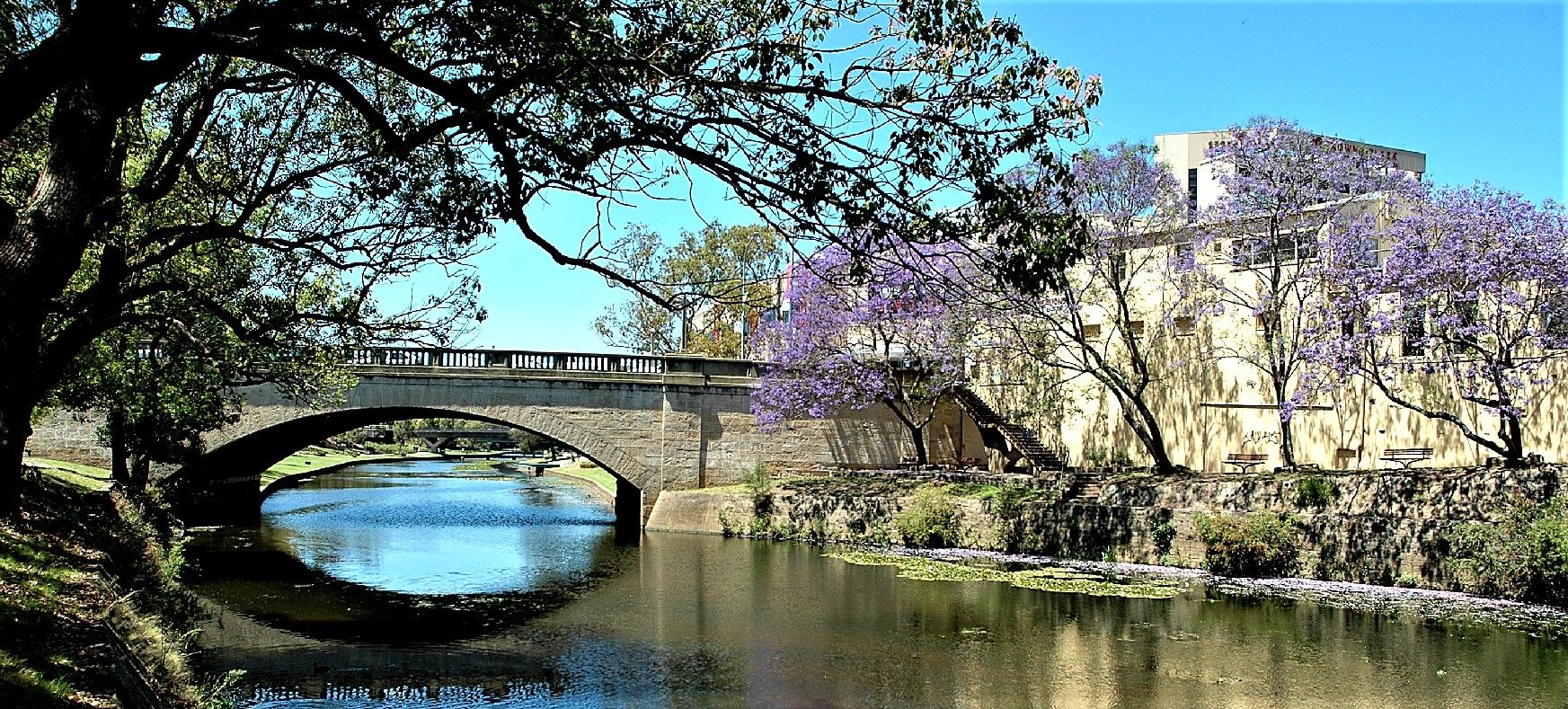 The City of Parramatta Council are committed to sharing and celebrating our cultural heritage assets and stories.  The launch of this website in July 2020 celebrated the beginning of an industry leading, immersive digital storytelling and interactive research resource.
Named after its original inhabitants, the Burramatta people, Parramatta was Australia's first viable colonial settlement and is a culturally and linguistically diverse city with multiple layers of stories to explore. Our collections record and reflect life in one of Australia's most significant regions as it evolves.
You can browse and search over 1,000 research articles, numerous publications and family history and local studies resources. Plus over 30,000 records relating to our archives and cultural collections.
Bookmark this website on your browser and connect with us as we continue to add more stories and progressively digitise our city of Parramatta's history and heritage.