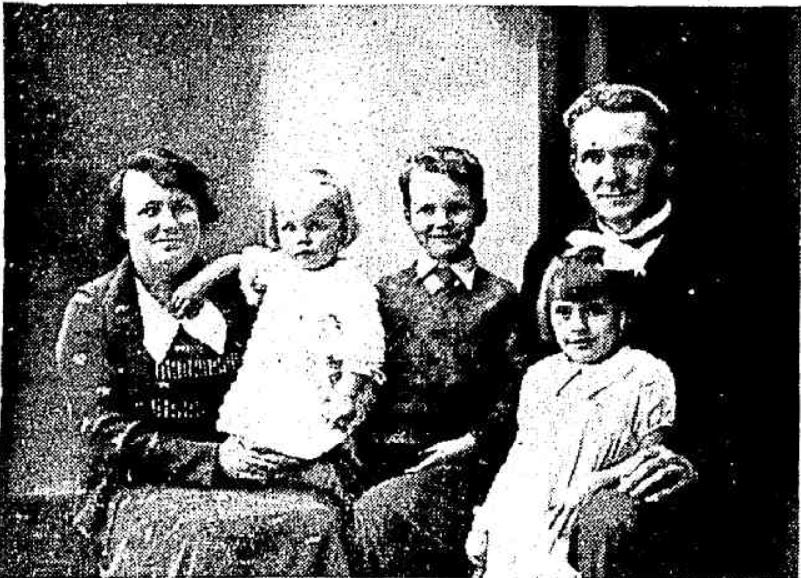 In looking at old photos that were published in the local newspaper, there was a mention of York Studio Parramatta. Imagine making time, dressing in your Sunday best and going to the photographic studio back then when photography was a new technology to have your picture taken.
Photography in Australia Photography in Australia started in the 1840s when Captain Augustin Lucas (1804-1854), late commander of the Naval school expedition arrived in Australia took the first photograph, a daguerreotype of Bridge Street, Sydney during a demonstration as indicated in a note published in the Australasian Chronicle (13 April 1841, page 3).[2,3] The photo has not survived.
In 2015, the Art Gallery of New South Wales produced a timeline for their exhibition titled The photograph and Australia (21 March to 8 June 2015) that examined the history of the photographic medium in Australia. The timeline begins from the colonial period of 1770s to 2014 and can be accessed online via the following link https://www.artgallery.nsw.gov.au/artsets/51b88k[4]
York Photo Studio, Parramatta In 1924, York Photo Studio opened a new branch studio in Slack's Buildings, Argyle-street, Parramatta. York Photo Studios was first started in circa 1904 at 360 Oxford-street, Paddington by Sarah Wagner and registered on 9 February 1915.[5] According to the newspaper articles announcing its opening, this business was 'equipped with all the latest appliances for the production of high-class work equal to the best studios in the City'.[6] York Studio took many wedding photographs, sport group photos and baby photos. Below are advertisements promoting the services of York Photos Studio at 83 Argyle Street, Parramatta.[7] Later according to the Sands Directory 1932/33 and in the 1940s, the renamed York Art Studios in St Johns Chambers appears to have relocated to 16 Macquarie Street, Parramatta.[8]

Anne Tsang, Research Assistant, Parramatta Heritage Centre, City of Parramatta 2020
References