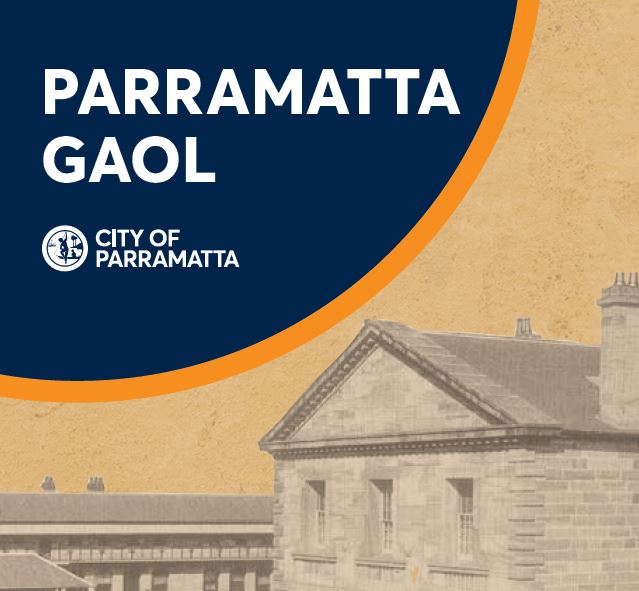 Parramatta Gaol is considered one of Australia's more important historical sites. Constructed between 1835-1842, it was, until it's closure in 2011, Australia's oldest serving gaol. Ownership of the building was transferred to the Deerubbin Local Aboriginal Land Council in 2015.
Currently this walled sandstone and slate structure now sits empty, a significant cultural resource that reflects the major changes in penal design over a 170-year period. The state heritage listed Gaol complex, together with other early government institutions located along the eastern side of the upper Parramatta River, form an important group of historical structures that define the North Parramatta Precinct.
Please read the ebook by clicking on the link Parramatta Gaol.

Neera Sahni, Research Services Leader, City of Parramatta, Parramatta Heritage Centre, 2020