In this video we learn about young Burramatagal man, Baludarri who was one of the first Indigenous people to initiate trade with early settlers.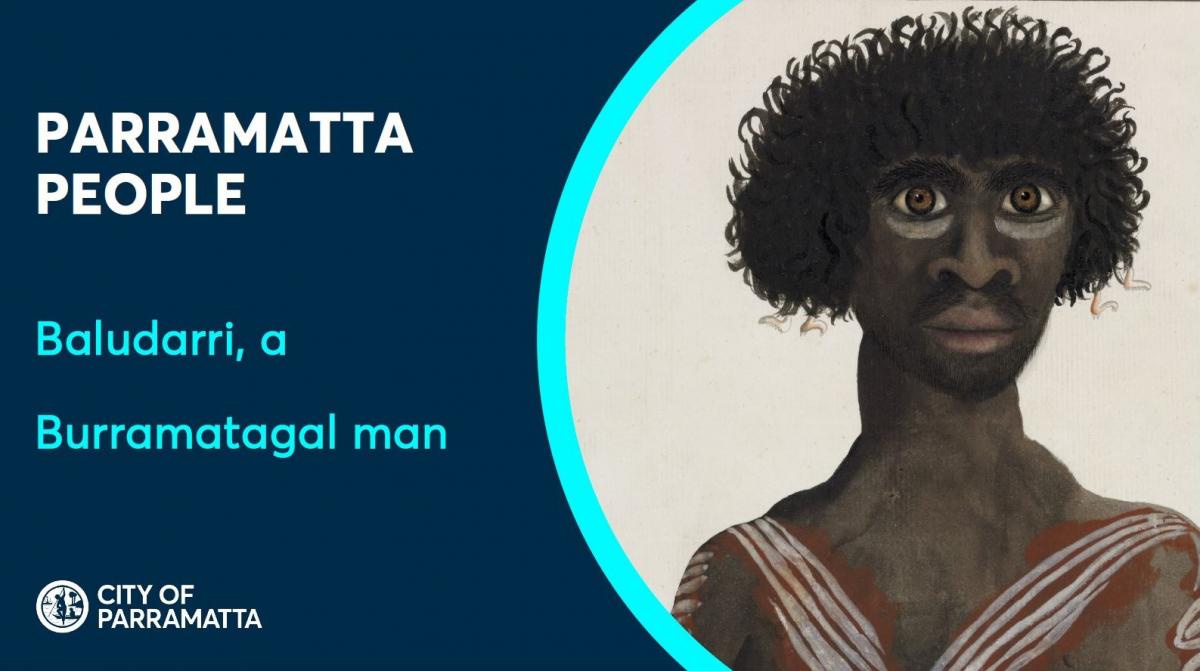 Learn more about this story and others by joining our guide on the First Contact tour. Click on this link for further details, available dates and to make your booking.
Read a full article abour Balludarri - a singificant figure in Parramatta History
Adelaide
Terrific ...a great way to learn about some Aboiginal history ....