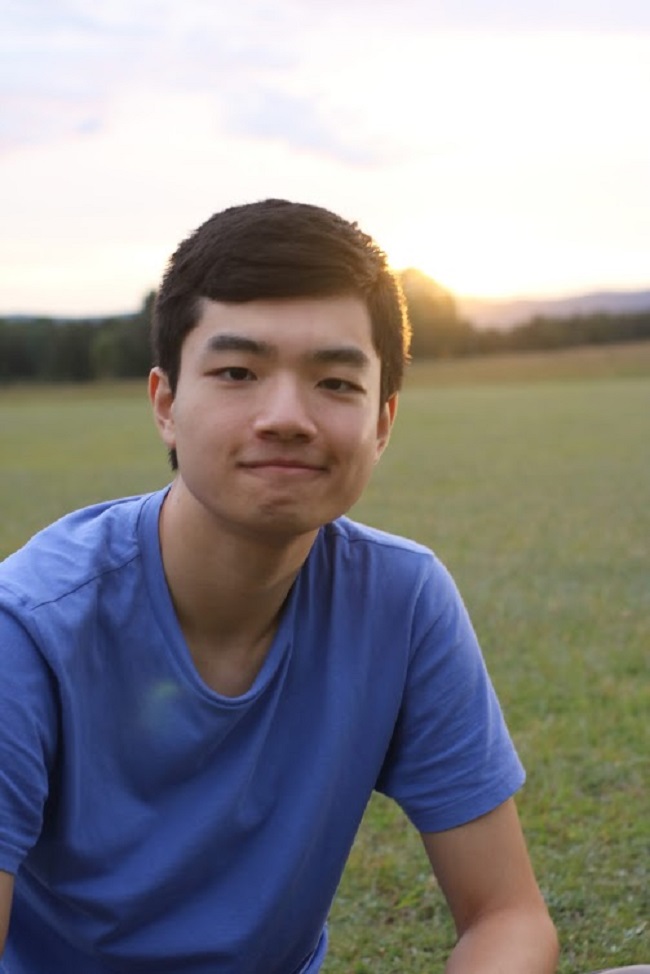 My name is Kaitao He and I have been a volunteer research assistant at the Parramatta History and Heritage Centre since early 2019.
Born in China, I have called the Parramatta area home since 2006. I attended school in Parramatta and Carlingford, before undertaking history at the University of Sydney. My role at the Parramatta Heritage Centre has thus been a wonderful opportunity for me to contribute to my local community whilst exploring my personal interest in historical research and writing.
At the centre, I have worked on several projects focused on the long and storied history of the Parramatta and its Local Government Area (LGA) which spans from Toongabbie to Newington and Epping. These projects include commemorating past and present veterans of the First and Second World War, researching local honour rolls as well as the origins of street names in the Parramatta LGA.
A number of methods and sources have been used to conduct my historical research. Often, internet databases such as Trove or the State Library of NSW will have helpful digitised sources which would otherwise be inaccessible to local historians. Whilst working on the Street Names project, I found the State Library's extensive collection of subdivision plans to be particularly helpful as they usually include the date and developer responsible for the creation of new streets.
The centre itself holds an extensive collection of histories on its shelves, ranging from broader national histories to publications on Parramatta or its surrounding suburbs. It even includes local community histories, such as a book by Ermington Public School to mark its 75th anniversary from 1963!
The archives and vertical files located at the centre have also been of tremendous help to my research into Parramatta's local history, with forgotten newspaper clippings or archived council documents often holding the key to otherwise unanswerable questions about our past.
Finally, the wonderful team at the centre have been incredibly supportive and helpful in my research, whilst sharing their expertise and infectious passion for Parramatta's local history. The staff work alongside an enthusiastic community of volunteers to create a friendly environment for visitors and peers alike.
As Parramatta continues to grow, so will its history. The Parramatta Heritage Centre will continue to play a vital role in shaping the story of Parramatta, and I am glad to contribute to this mission.

Kaito He, City of Parramatta, Parramatta Heritage Centre, 2020