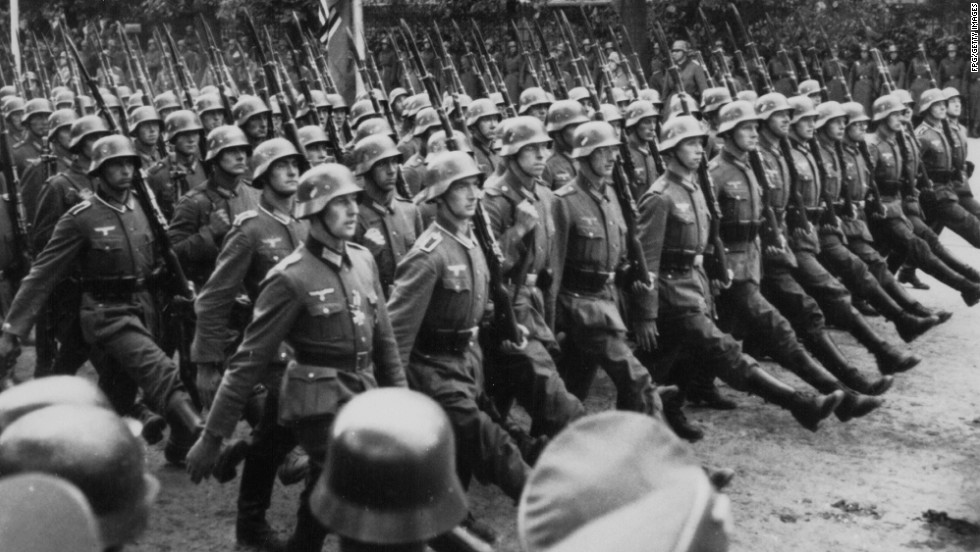 Prime Minister Robert Gordon Menzies announced the beginning of Australia's involvement in the Second World War on the 3 September 1939. The announcement aired on every national and commercial radio station in Australia.
Over the course of almost six years, Australian men and women served and fought on many fronts. This included; Europe, the Mediterranean and North Africa, against the German and Italian armies. Closer to home the Australian army fought the Japanese in Southeast Asia and the Pacific.
World War Two was the first time the Australian mainland came under direct attack, with the Japanese aerial bombing locations in north-west Australia and submarines entering Sydney Harbour.
This year mark the 75th Anniversary of Victory in the Pacific Day (VP Day). VP Day is celebrated 15 August. This day is also known as Victory over Japan Day (VJ Day). This date commemorates  Japan's acceptance of the Allied demand for unconditional surrender 14 August 1945. For Australians, it meant that the Second World War was finally over. In August 1945, Australian governments gazetted a public holiday as VP Day and most newspapers reported it as such. However, the governments of Britain, the United States and New Zealand preferred VJ Day. It is not true, as some have claimed, that the day was originally called VJ and that the name was surreptitiously changed later.
Read the Heritage Centre publication Victory in the Pacific 75th Anniversary