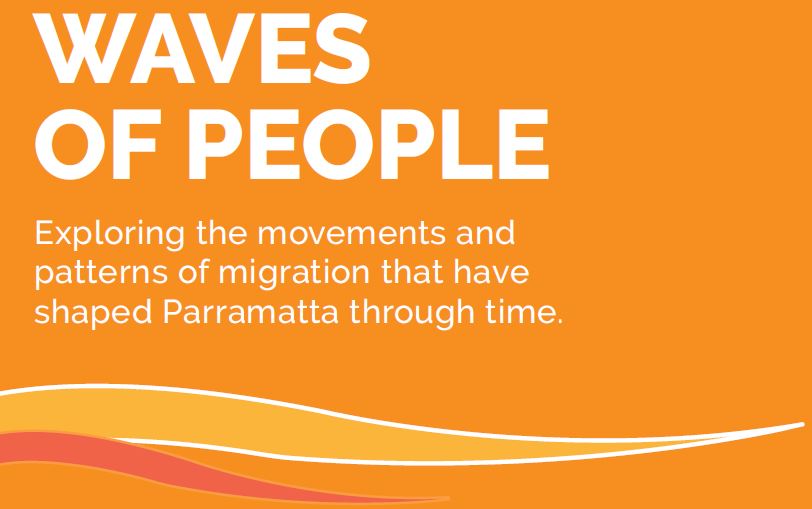 Waves of People have made Parramatta their home over thousands of years - diverse and relatable stories of people or place can be found on this page from Immigrants of Indian, Chinese, Korean, Greek, Lebanese and many more cultures and backgrounds. 
26 January – Australia Day & India Day
26th January is a day of celebrations for both Australia and India. Australia celebrate Australia Day and India celebrates Republic Day. However, the reasons these days are celebrated have a stark difference.
Australia Day, 26 January, is the anniversary of the arrival of the First Fleet of 11 convict ships from Great Britain, and the raising of the Union Jack at Sydney Cove by its commander Captain Arthur Phillip, in 1788. This was the beginning of the British colonisation of Australia.
Republic Day in India represents the true spirit of independent India. On 26 January 1930, India's freedom fighters called for 'Poorna Swaraj' (complete independence from the British rule). India became independent on 15 August 1947 and The Indian Constitution came into effect on 26 January 1950.