Council is remembering the 109 convict women and 71 children that were transferred from their living spaces above the town gaol to the new Parramatta Female Factory on 21 February 1821. This Female Factory operated as an assignment depot, prison, place of industry and medical facility for approximately 5,000 women and children until its closure in 1848.
Work inside the female factory for all classes largely revolved around the making of cloth and linen (Salt 1984, pp. 102 –109). Other women worked on the operation of the factory itself, including cooking and washing, some of these services were extended to the public, including washing. In addition, women worked as needleworkers or hat-makers. The workers of the female factory were susceptible to the supply and demand of labour in the fledging colony and often went without work when the production costs were too high or their labour not in demand.
WOMEN TRANSPORTED - LIFE IN AUSTRALIA'S CONVICT FEMALE FACTORIES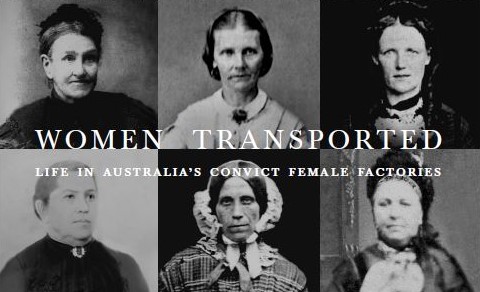 A publication associated with an exhibition developed by the Parramatta Heritage Centre during 2008 in collaboration with the University of Western Sydney. A project that told the story of these industrious women who are the foremothers of contemporary Australia. 
Access the Women Transported publication here
Visit the Parramatta Heritage Centre to view our latest display to commemorate the women of the Female Factory.  Just one of the items on display now is arguably one of the most significant items from our collections. Come and visit us between 9am and 4pm Monday to Saturday!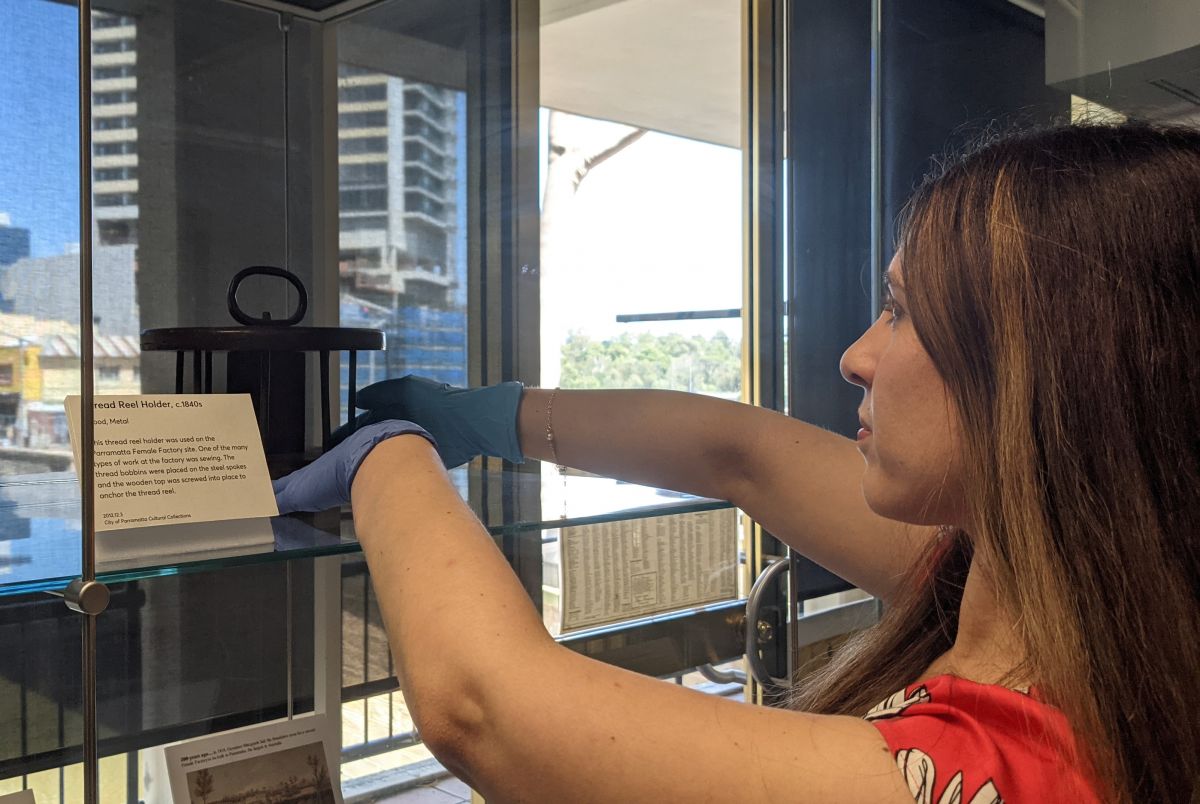 HERITAGE SNAPSHOT
This is a Heritage Snapshot Summary prepared by Tanner Kibble Denton Architects, lead heritage consultants to UrbanGrowth (Department of Planning, Industry and Environment) NSW for the Parramatta North Urban Transformation Program. Detailed heritage information is available in the Parramatta North Historic Sites Conservation Management Plan. UrbanGrowth NSW acknowledges the information provided by people and organisations connected with the site including Health NSW, Parragirls and Parramatta Female Factory Friends. Access the Heritage Snapshot here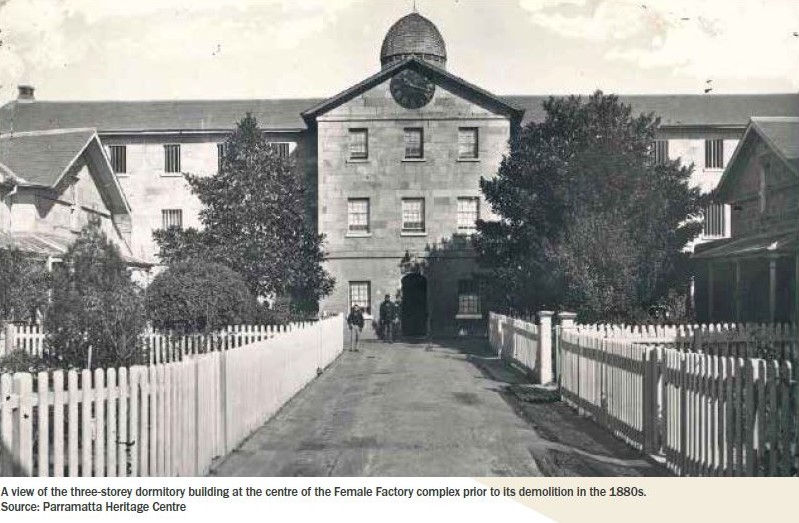 Ann Gordon was the Parramatta Female Factory's longest serving Matron, holding the position from 1827 to 1836. She was the highest paid woman in the colony and one of the few to wield significant power.  As Matron of the Parramatta Female Factory, the decisions she made impacted the lives of a multitude of women, from whom it is estimated one in seven Australians is descended.  
This video focuses on Ann's time at the Factory but also brings to light the lesser known aspects of her complex and fascinating life.
Our Parramatta Female Factory image gallery