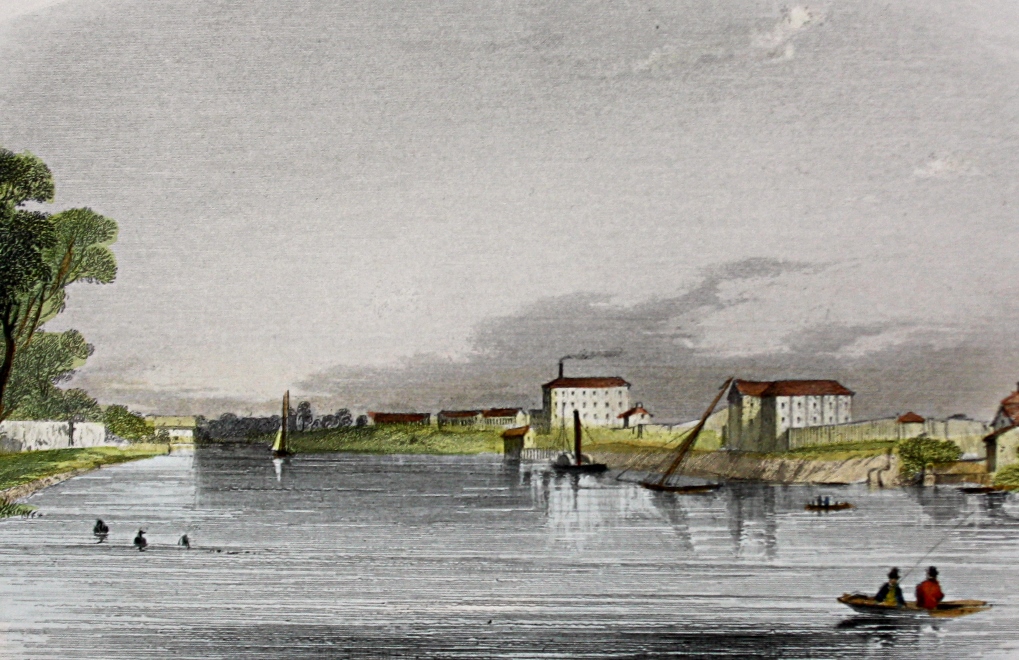 For over 60,000 years, the area comprising present day Parramatta has been occupied by the Burramattagal people, a clan of the Darug, who first settled along the upper reaches of the Parramatta River. The Darug people still populate the areas of Parramatta, Greater Western Sydney, La Perouse and the Blue Mountains.
Burramattagal is thought to be derived from the Aboriginal word for 'place where the eels lie down' to breed (within the Parramatta River). The Burramattagal have a close connection with the river, from which they caught fish, eels, and other food.
Soon after Governor Phillip's arrival with the First Fleet in 1788, present day Parramatta was developed as a farming settlement to feed the new English colony.
Now Parramatta Local Government Area has 5 wards and 39 suburbs. Read the history of these suburbs below: